Babies & Toddlers
We cherish the opportunity to care for your sweet babies. Child care is available during both hours for children up to 2 years old Sunday mornings. Babies and Toddlers will check in the Worship Center Nursery 1. We also have a Waiting Room for nursing mothers located just down the hall, next to the women's restroom.
Preschool (2-4yrs)
Sunday at 9:30 am, preschoolers that are 2-4 years old may check in at Nursery 2 of the Worship Center. Preschoolers are welcome to worship with parents during the first hour or stay in the nursery for both hours. These littles will enjoy a time for crafts, Bible study, and worship. Preschoolers can learn about God, the Bible, and Gospel truths at their level with The Gospel Project, a curriculum designed to take kids on a Christ-centered, chronological journey through Scripture.
K5 - 6th Grade
The 11:00 hour will be devoted to diving into the Bible, learning what it says and what it means, memorizing its verses and learning its truth. We will be using a curriculum called The Gospel Project, designed to take kids on a Christ-centered, chronological journey through Scripture. Kids will discover how the gospel unfolds from Genesis through Revelation. When kids truly experience the gospel, their hearts are transformed. It is the gospel -not good behavior- that changes everything.
Events
Wednesday, December 13, 2023
6:00 PM - 7:30 PM
Sunday, January 21, 2024
12:00 PM - 1:00 PM
compass
new believers class for kids
If your child has expressed interest in a personal relationship with Jesus, being saved, baptism, or growing their faith in Christ, we offer a class just for them!
Serve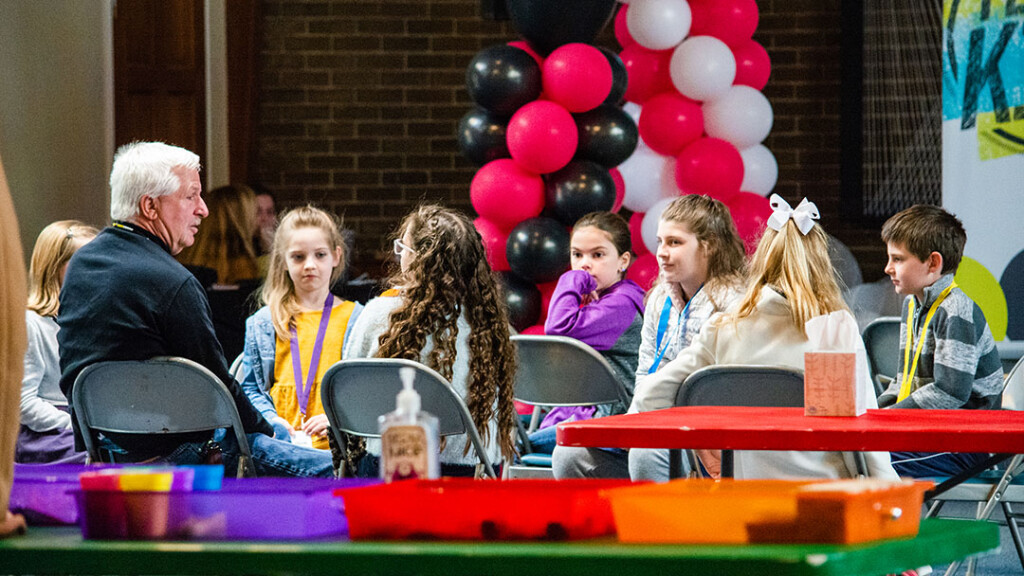 Volunteer
Kids
Help Kids Ministry by presenting the Bible story in a fun and engaging way. Teachers needed from K - 6th grade.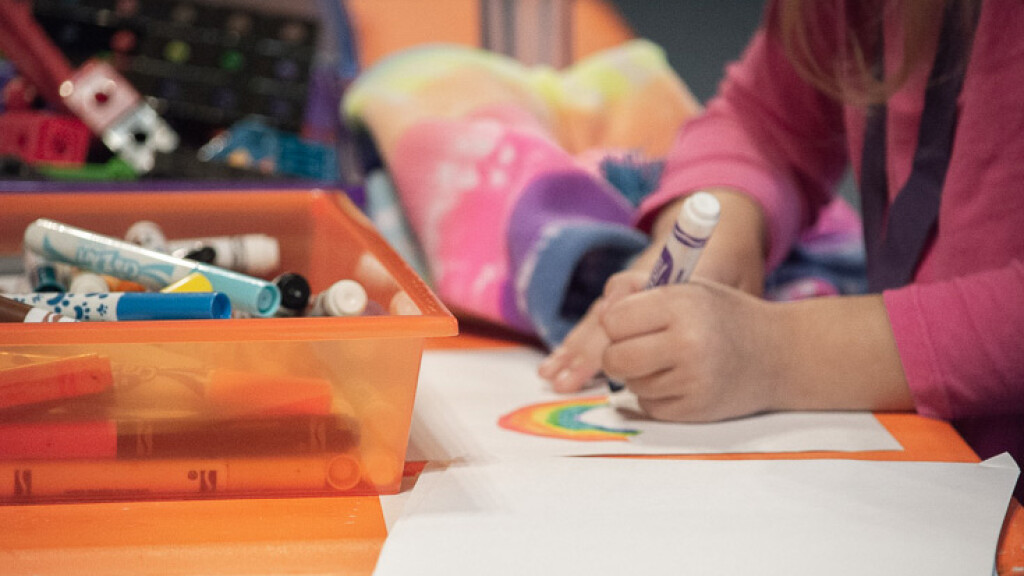 Volunteer
Kids
Work alongside the teacher to help with class activities and procedures. (K-6th Grade)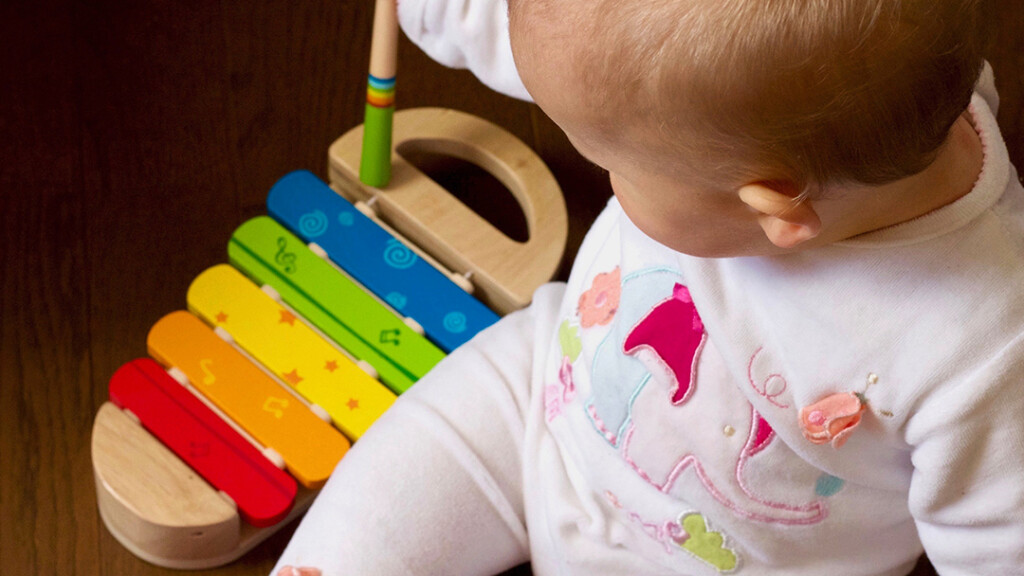 Volunteer
Kids
Paid position - Regular and occasional opportunities available.