MISSION
We are so excited that you are interested in our Kids Ministry at Old Fort Baptist Church. Whether you are new in town, have a new addition or just visiting we welcome you and any questions you may have for us. Our desire is for you to become a part of the wonderful blessing that the Lord has bestowed upon us here at OFBC.
The Kids Ministry at Old Fort desires to be all about K.I.D.S.. Creating opportunities for them to…
know god
Know God and believe in Him. We want to create opportunities for kids to know who God is and what it looks like to live in a loving relationship with him. Mark 12:30 Love the LORD your God with all your heart and with all your soul and with all your mind and with all your strength.
invest in others
Invest in others and share God's love. By investing in our kids, we want to create opportunities for them to invest in others and learn, even at a young age, that they too can share the love of God. John 13:34 Love one another. As I have loved you, so you must love one another.
devote time to scripture
Devote time to learning the Bible and doing what it says. We want to create opportunities for kids to learn how to study the Bible, to memorize scripture and to then take the things they've learned and live them out. 2 Timothy 3:14-15 But you must continue in the things which you have learned and been assured of, knowing from whom you have learned them, and that from childhood you have known the Holy Scriptures, which are able to make you wise for salvation through faith which is in Christ Jesus.
serve
Serve – your family, friends, church, community. We want to help kids realize that they are part of a collective body bigger than themselves and that through God's power they can make a significant difference in the world for Christ. Matthew 28:19-20 Therefore go and make disciples of all nations, baptizing them in the name of the Father and of the Son and of the Holy Spirit, and teaching them to obey everything I have commanded you. And surely I am with you always, to the very end of the age.
Check-in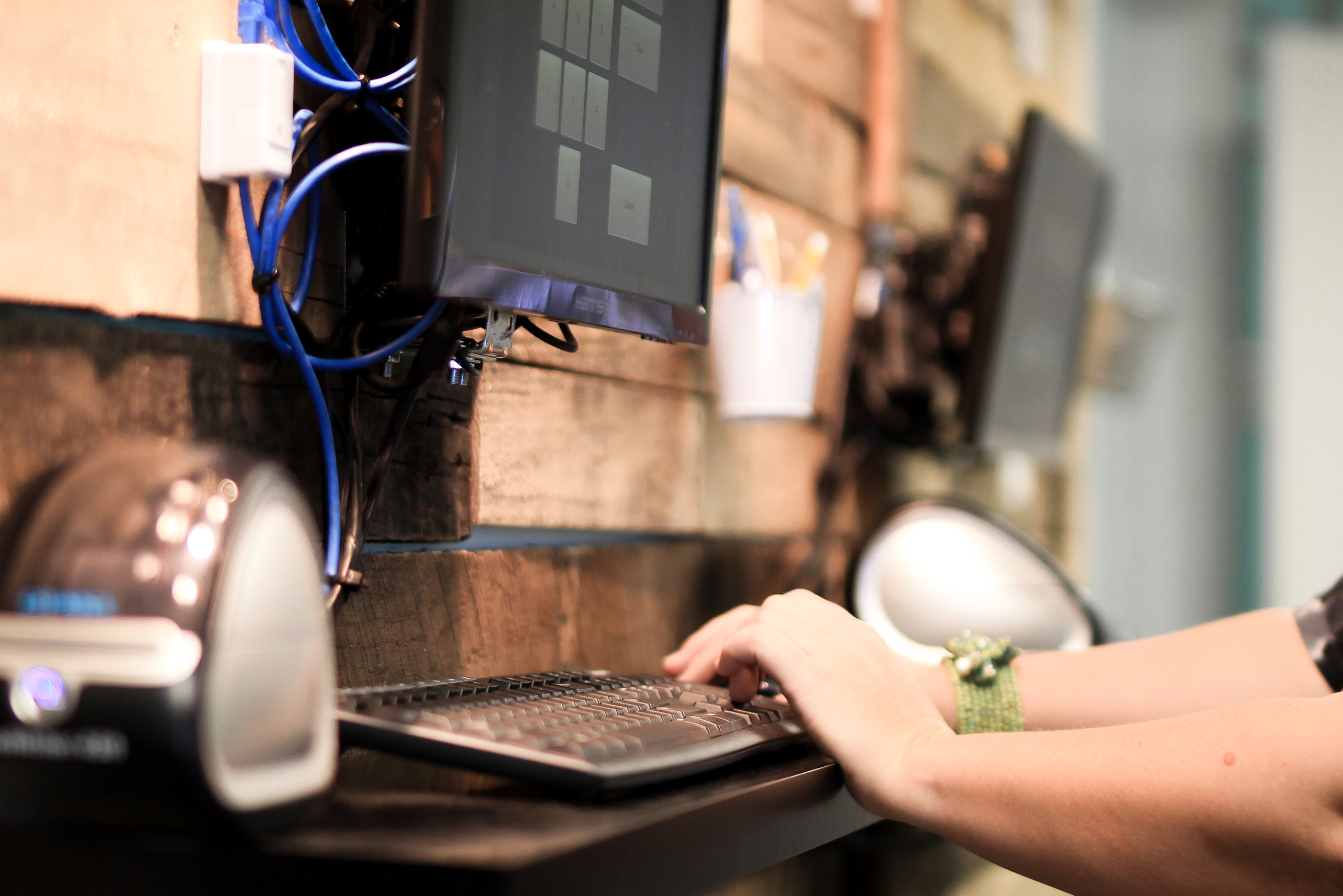 Our kids at OFBC are precious to us, and our team works diligently to ensure a safe and secure environment for everyone while they are in our care.
Our check-in / check-out system helps us keep everyone safe. You will receive a receipt when you drop off your child. Please remember to hold onto your check-in tag or take a picture of it with your phone. The individual who is picking up your child must be a person who is at least 18 years of age, even if they have the matching check-in tag.
Sundays
SUNDAY MORNING 9:30/11:00 am
We cherish the opportunity to care for your sweet babies. Child care is available during both worship hours Sunday mornings. We have two nurseries located in the Worship Center, Baby Bay (newborn-to-crawling), and Toddler Cove (walking). We also have a Waiting Room for nursing mothers located just down from Baby Bay, next to the women's restroom.
SUNDAY EVENING 5:30 - 7:00 pm
Childcare for evening services and events is often combined. Check-in at Baby Bay in the Worship Center.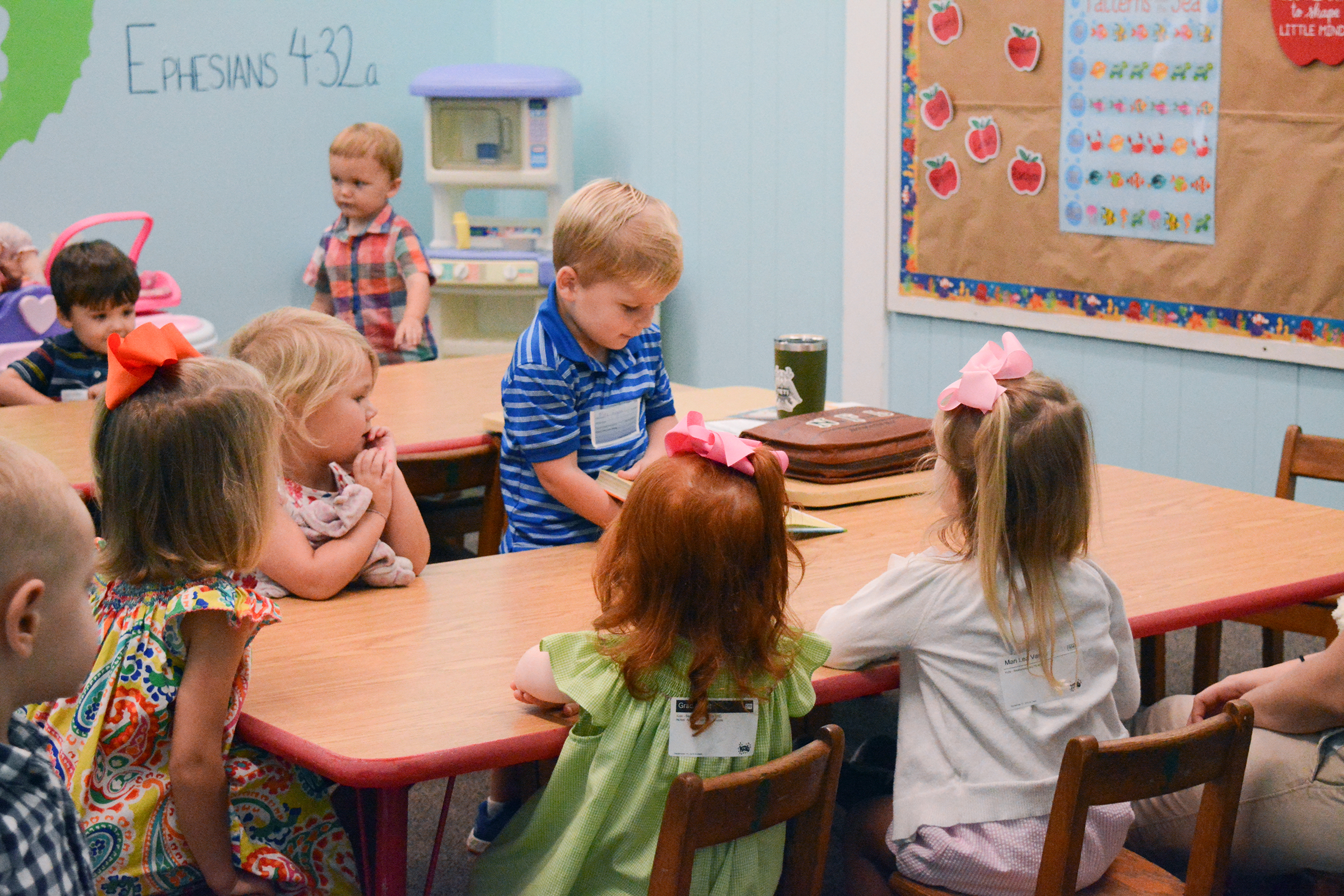 Sunday 9:30 & 11:00 AM
Our preschoolers meet in the Education 2 building, also known as "The Reef". These littles will enjoy a time for crafts, Bible study, and worship during both hours. This time will be centered around the Gospel. Preschoolers will be learning about God, the Bible, and Gospel truths at their level. We utilize a curriculum called The Gospel Project, designed to take kids on a Christ-centered, chronological journey through Scripture.
SUNDAY EVENINGS 5:30 - 7:00 pm
Our Preschoolers will be learning to make a Joyful noise unto the Lord. They will experience a story and activities each week while practicing songs to present as an opening for our musical. Check-in at "The Reef" -Education 2 building.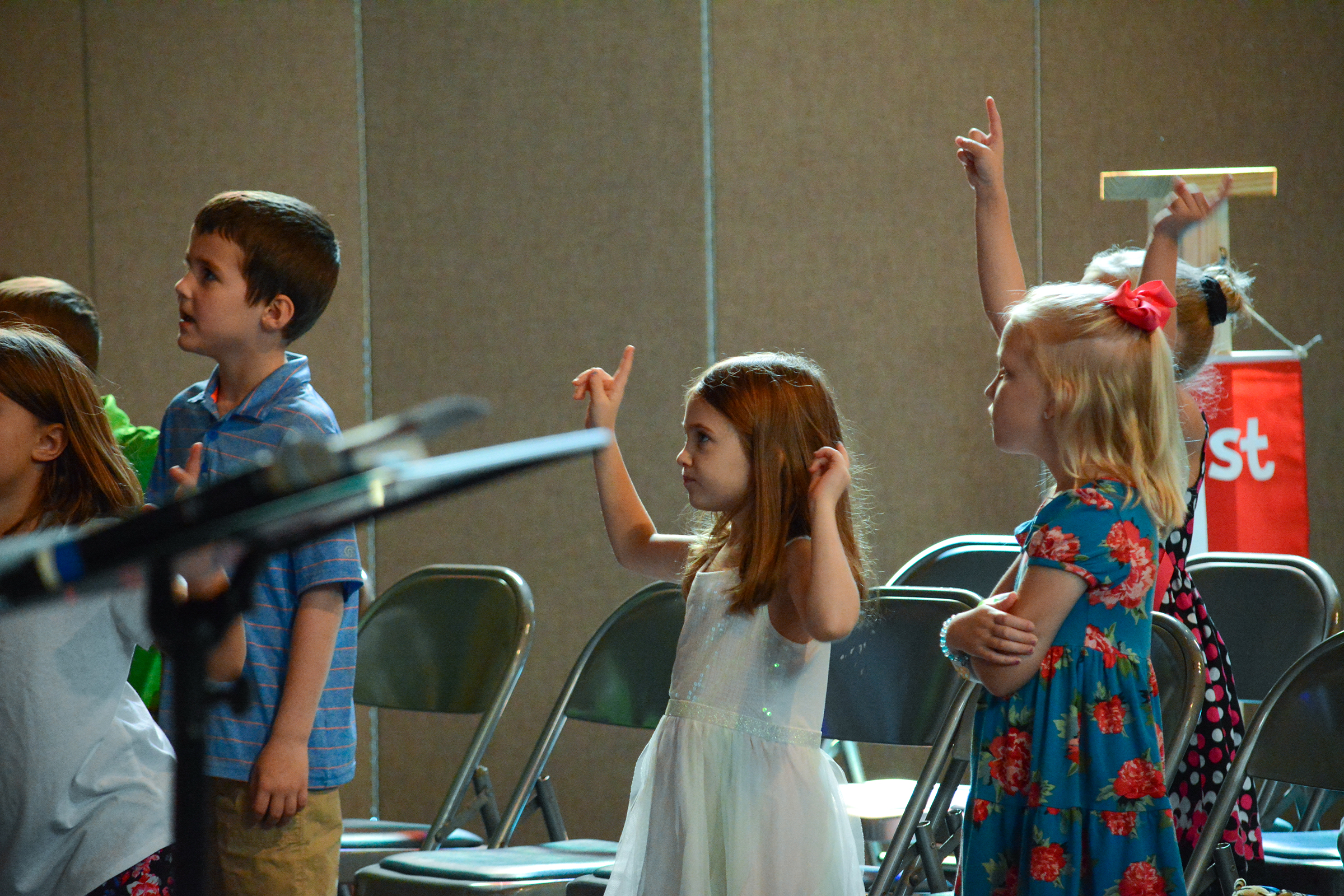 Sunday 9:30 / 11:00 am
The 9:30 hour will be devoted to diving into the Bible, learning what it says and what it means, memorizing its verses and learning its truth. We will be using a curriculum called The Gospel Project, designed to take kids on a Christ-centered, chronological journey through Scripture. Kids will discover how the gospel unfolds from Genesis through Revelation. When kids truly experience the gospel, their hearts are transformed. It is the gospel, not good behavior, that changes everything.
The 11:00 hour is devoted to bringing kids into a time of worship together. Elementary school students gather together using a curriculum called 252 Kids. This curriculum weaves music, communicator scripts, video presentations, and creative activities together to reinforce one clear and simple bottom line each week so kids can walk away and remember what matters most. The KNOT is designed to bring their offering, sing together and learn more on how to make wiser choices, build stronger relationships and develop a deeper faith. Our preschoolers will gather together using a curriculum called First Look that drives toward the same goals but at a level appropriate to their developmental level.
Check-in and Pick-up at "The Pier" (Ministry Center)
SUNDAY EVENING 5:30 - 7:00 pm
The Crew is for kids in K-5th grade. The central elements of being a part of the CREW will center around putting together a dramatic musical presentation. There will be opportunities for kids to utilize their musical talents and dramatic skills, or for those not inclined to take the stage, to use their talents behind the scenes with staging, props and more.
Check-in and Pick-up at "The Pier" (Ministry Center)
Events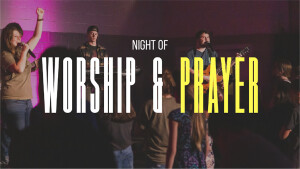 Friday, August 28, 2020
6:30 PM - 10:00 PM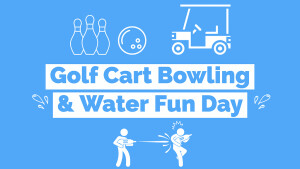 Sunday, September 06, 2020
6:00 PM - 7:30 PM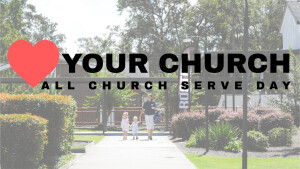 Saturday, September 19, 2020
8:00 AM - 1:00 PM
compass
new believers class for kids
If your child has expressed interest in a personal relationship with Jesus, being saved, baptism, or growing their faith in Christ, we offer a class just for them!
Serve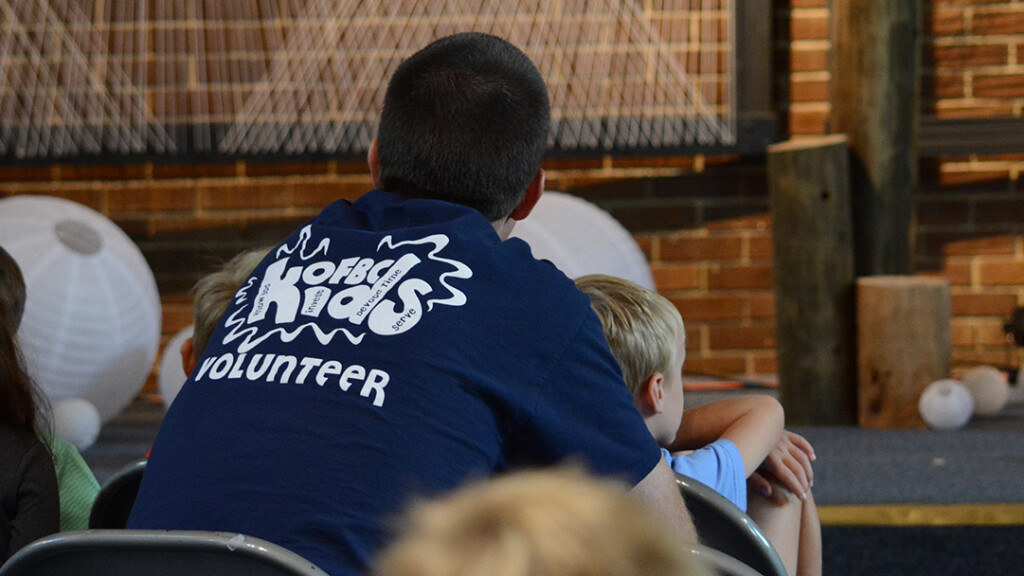 Volunteer
Kids
We are so excited that you are interested in volunteering in our children's ministry! Put simply this ministry does not happen without our...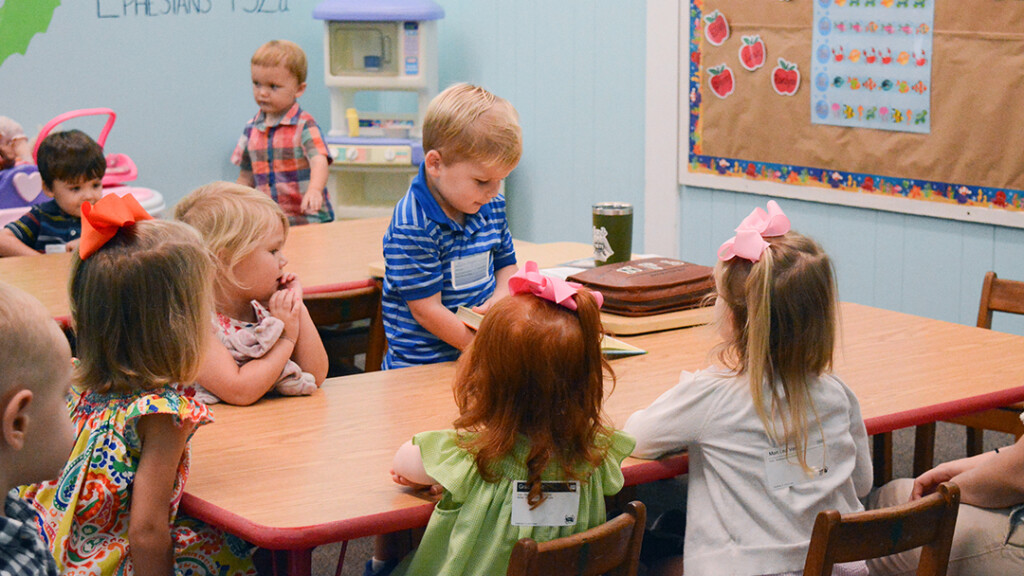 Volunteer
Kids
Help Kids Ministry by presenting the Bible story in a fun and engaging way.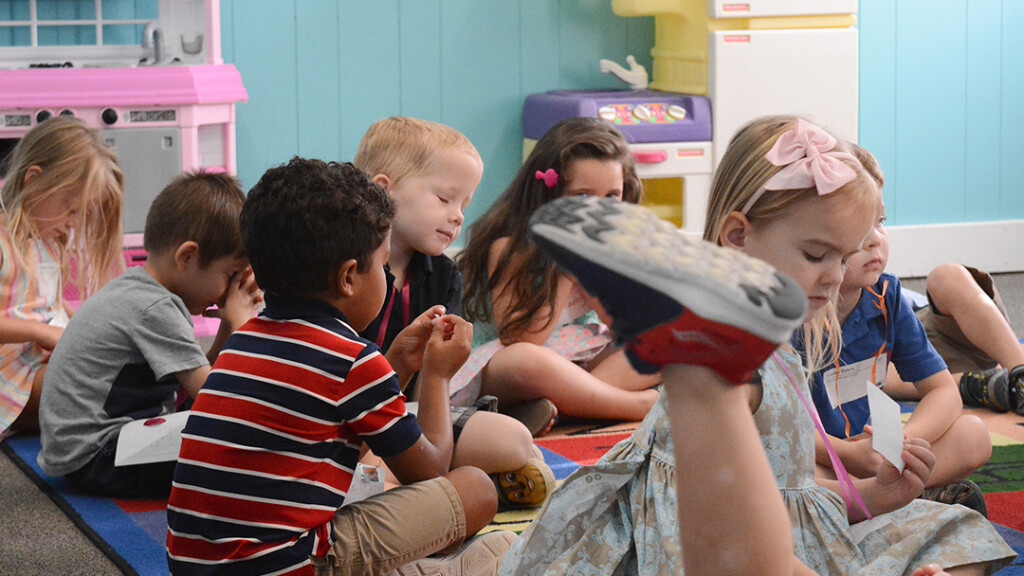 Volunteer
Kids
Work alongside the teacher to help with classroom activities and procedures.