We love our OFBC family, and we want to shepherd you well. When you are hurting or confused, need spiritual guidance and counsel, desire further discipleship, or just want to talk, we want you to know that we are here for you. We also want to celebrate the victories and encourage you in Christ Jesus. Don't hesitate to give us a call at the office, schedule a time to meet, or stop by the church office.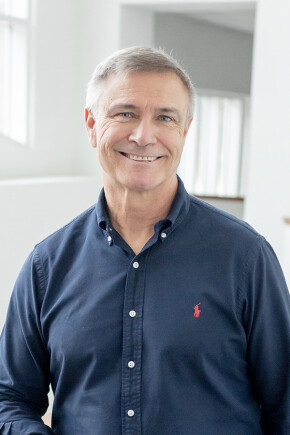 Eric Lethco
Pastor
Since 1995, Eric has served as the pastor of Old Fort. Before coming to Old Fort, he pastored in Louisville, KY while attending Southern Baptist Theological Seminary where he received a Master of Divinity and a Doctor of Ministry Degree. He and Patti have been married since 1982 and have three grown sons, three beautiful daughters-in-law, and 8 grandchildren and counting! Pastor Eric has enjoyed leading OFBC in the pursuit of its mission to fulfill the Great Commission. He and Patti have truly enjoyed living and serving in the low-country of South Carolina for over two decades.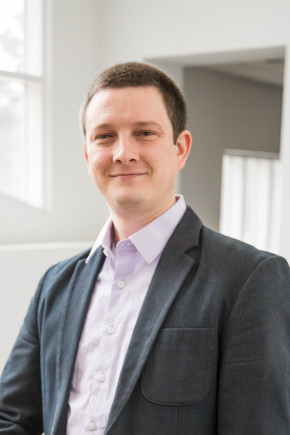 Charles McCallum
Associate Pastor
Charles began serving Old Fort Baptist Church as the Discipleship Pastor in 2014 and now serves as Associate Pastor. He is a graduate of the College of Charleston (BA in Communication) and Southeastern Baptist Theological Seminary (Master of Divinity in Christian Ministry) where he is currently finishing a Doctorate of Education. Married in 2008 at OFBC, Charles and Mary have dedicated their lives to serving the Lord and utilizing their gifts and talents toward furthering His Kingdom. The Lord has blessed Charles and Mary with three sons: AJ, Micah, and John. Charles has a strong desire to see growth as disciples of Jesus Christ. He believes that man, having been made in the image of God, was made for relationship and values relationship in community as a part of a Christian's spiritual development and growth.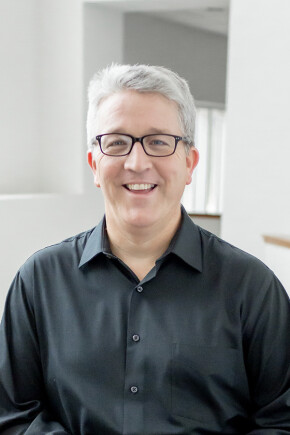 Jason Taylor
Music Pastor
Jason began serving Old Fort in October 2013. He married JoAnn in 1994 and has two awesome kids, Mackenzie and Brigman. Jason earned a B.A. in Music Education from Charleston Southern University and an M.A. in Church Music from Southeastern Baptist Theological Seminary. Born in the foothills of the N.C. mountains, he started singing and playing the piano in church at age 6 and hasn't stopped. He attributes his love for music from his mom and a solid work ethic from his dad. His favorite book in the Bible is Romans. Jason's passions in life are leading worship & his family. He enjoys NASCAR, the UNC Tar Heels, the CSU Buccaneers, reading…...sometimes, and without question believes professional rasslin' is real. WOOO!!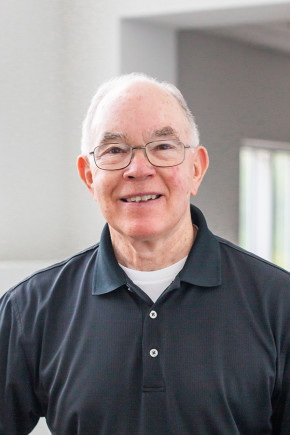 Woodrow Busch
Director of Senior Ministries
Woodrow received his Bachelors at the Baptist College at Charleston and went on to New Orleans Baptist Seminary where he received his Master of Theology in 1971. He received his Doctorate of Ministry from Southeastern Baptist Seminary in 1986. He served at Calvary Baptist Church, Morganton, NC from 1975-86 and at First Baptist Church, Murphy, NC from 1985-2005. Since then he has served as an interim pastor to several churches and was the Director of Leadership Development at the Screven Baptist Association from 2007-2013. Woodrow and Ray joined OFBC in 2006 and have been actively involved in CIFC and VBS over the years. Ray is a retired middle school teacher. They have two sons; Scott and wife Betriz in Bangkok, Thailand and Brian and wife Kelly in Williamston, North Carolina along with five grand-children.