We love our OFBC family, and we want to shepherd you well. When you are hurting or confused, need spiritual guidance and counsel, desire further discipleship, or just want to talk, we want you to know that we are here for you. We also want to celebrate the victories and encourage you in Christ Jesus. Don't hesitate to give us a call at the office, schedule a time to meet, or stop by the church office.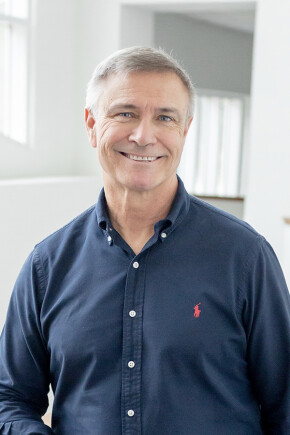 Eric Lethco
Pastor
Since 1995, Eric has served as the pastor of Old Fort. Before coming to Old Fort, he pastored in Louisville, KY while attending Southern Baptist Theological Seminary where he received a Master of Divinity and a Doctor of Ministry Degree. He and Patti have been married since 1982 and have three grown sons, three beautiful daughters-in-law, and 9 grandchildren and counting! Pastor Eric has enjoyed leading OFBC in the pursuit of its mission to fulfill the Great Commission. He and Patti have truly enjoyed living and serving in the low-country of South Carolina since 1995.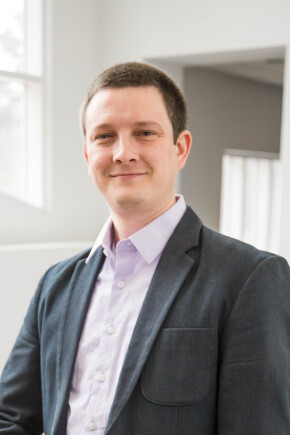 Charles McCallum
Associate Pastor of Discipleship
Charles began serving Old Fort Baptist Church as the Discipleship Pastor in 2014. He now serves as Associate Pastor as well as an adjunct professor of Old Testament at Charleston Southern University. He is a graduate of the College of Charleston (BA in Communication) and Southeastern Baptist Theological Seminary (Master of Divinity in Christian Ministry and Doctorate of Education). Married in 2008 at OFBC, Charles and Mary have dedicated their lives to serving the Lord and his Church. The Lord has blessed Charles and Mary with three sons: AJ, Micah, and John. Charles has a strong desire to equip believers in their spiritual growth as disciples of Jesus Christ. He believes that man, having been made in the image of God, was made for relationship and values relationship in community as a part of a Christian's spiritual development and growth.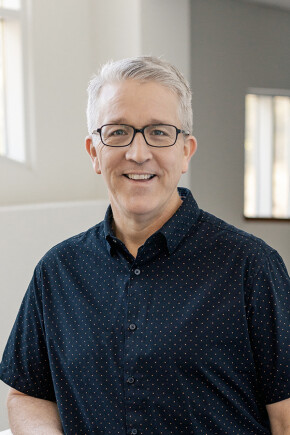 Jason Taylor
Associate Pastor of Administration and Music
Jason began serving Old Fort in October 2013. He married JoAnn in 1994 and has two awesome kids, Mackenzie and Brigman. Jason earned a B.A. in Music Education from Charleston Southern University and an M.A. in Church Music from Southeastern Baptist Theological Seminary. Born in the foothills of the N.C. mountains, he started singing and playing the piano in church at age 6 and hasn't stopped. He attributes his love for music from his mom and a solid work ethic from his dad. His favorite book in the Bible is Romans. Jason's passions in life are leading worship & his family. He enjoys NASCAR, the UNC Tar Heels, the CSU Buccaneers, reading…...sometimes, and without question believes professional rasslin' is real. WOOO!!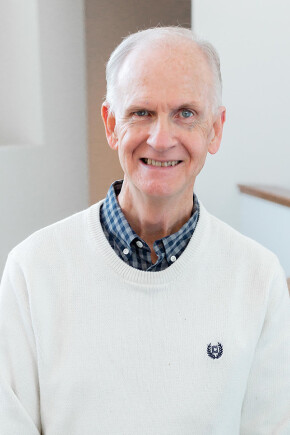 Bobby Bailey
Elder
Bobby grew up in Florence, South Carolina. He graduated from Francis Marion University and Southern Baptist Theological Seminary with a Master of Divinity and Doctor of Ministry. Bobby pastored three churches in South Carolina before becoming Director of Missions of Screven Baptist Association where he served for 18½ years until retiring in July 2019. Bobby and Mary Ellen have been married for 44 years and have one adult daughter Megan. Megan is married to Chris Harley, and they have one son, Jaxson. Bobby and Mary Ellen have been members of Old Fort since 2001. Bobby continues mentoring younger pastors and men. He is also involved in pulpit supply, Kairos prison ministry, and teaching adult Sunday School.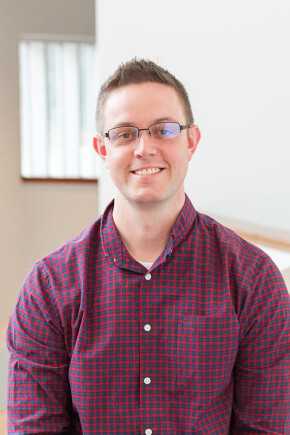 Guy Lacoss
Elder
Guy LaCoss grew up at Old Fort Baptist Church and was baptized here when he gave his life to Christ. Over the years he has served as a youth and adult Sunday School teacher, and as a deacon. He and his wife Kathryn, a Lowcountry native and graduate of the University of South Carolina, have been married since 2003 and have two daughters, Lauryn and Addyson. He is a graduate of Charleston Southern University where he received a B.S. in Sociology and is a claims supervisor for a large auto insurance company. Guy is passionate about learning and teaching God's Word.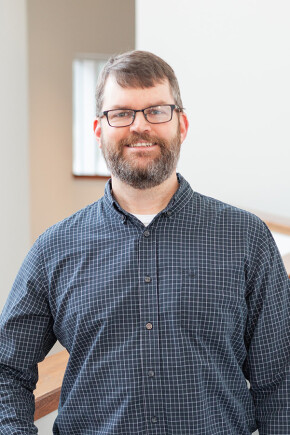 Rodney Tyler Jr.
Elder
Rod grew up in Moncks Corner, SC and graduated from the College of Charleston and the Medical University of SC where he works as an occupational therapist. Angie was born and raised in Augusta, GA and is a graduate of Winthrop University. She is a preschool teacher at OFBC's Child's Day Out program. They have been happily married since 1996 and are blessed with 2 sons, Aaron and Michael. They have been members at Old Fort since 1997 and have been active in serving God through OFBC in the areas of international missions, CIFC, discipleship/Sunday School education, music ministry, deacon ministry, and VBS/children's ministry.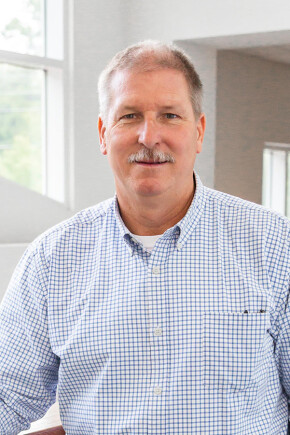 John Williams
Elder
John has been a member of Old Fort Baptist Church since 1999 and has previously served as a deacon as well as having been on the former Property and Grounds Committee. He and his wife are currently on a team assisting the church with the Ordinances. John has been a fire protection contractor for 35 years. John and his wife Kim have been married since 1999 and have two daughters, one granddaughter, and a grandson on the way. He is passionate about his Sunday School class and building churches in other countries.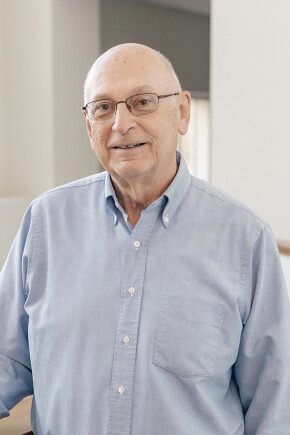 Carl Casterlin
Elder
Carl and his wife, Vicki, began attending Old Fort in 2009 shortly after retiring and moving to Summerville from northern New Jersey. Carl and Vicki were married in 1971 and have one son who is a college football coach. After 37 years in the insurance industry, Carl served 7 years as a church administrator at his home church of 45 years. At Old Fort he previously served as a deacon. Carl is currently a member of the choir, substitute teaches Sunday School and coordinates the Men's breakfast each month.