Sunday nights are a great way to grow deeper in your knowledge of God's truth. We want to equip you in your discipleship journey. Each seasonal series has a different focus and style and may include lecture-style teaching by one of our pastors or local Christian teachers, small groups, classes, video studies, panel discussions, or Q&A sessions. We meet in the Worship Center at 5:30 pm for a short time of intergenerational worship and break off into smaller discipleship groups. The EQUIP ministry meets seasonally. So be sure to check the calendar for any changes to our regular scheduling.
We have something for everyone on Sundays. Childcare is available for babies, and Kids and Student Ministries are in full swing! Visit their ministry pages for more info.
spring 2020
Classes run from February 2 through May 10.
Parenting by Paul David Tripp
Room: WC Choir Room
Leader: Eric & Patti Lethco
Book: $15
---
Women of the Word by Jen Wilkin
Room: WC-203
Leader: Mary McCallum
Book: $10
---
Authentic Manhood Volume 2: A Man and His Story.
Room: WC-208
Leader: Jason Taylor
Book: $15
---
What Does the Bible Really Teach About Homosexuality? by Kevin DeYoung
Room: WC-213
Leader: Charles McCallum
Book: $10
---
Resources
In light of recent events, many have found themselves searching for normalcy amidst the uncertainty of the day. At Old Fort Baptist Church, our Sunday School curriculum, The Gospel Project, is a great place to turn.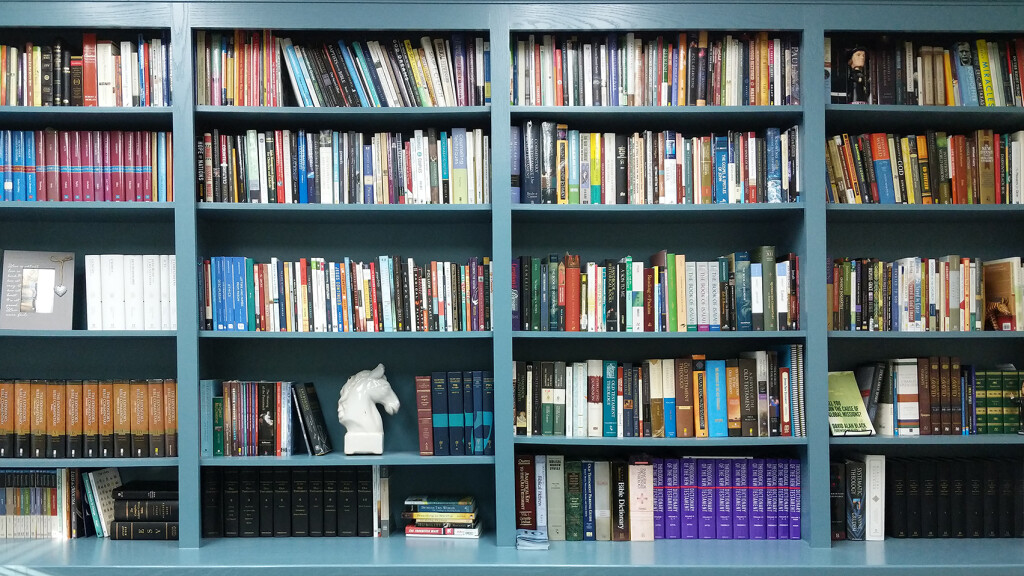 Resources
Equip
A list of recommended titles.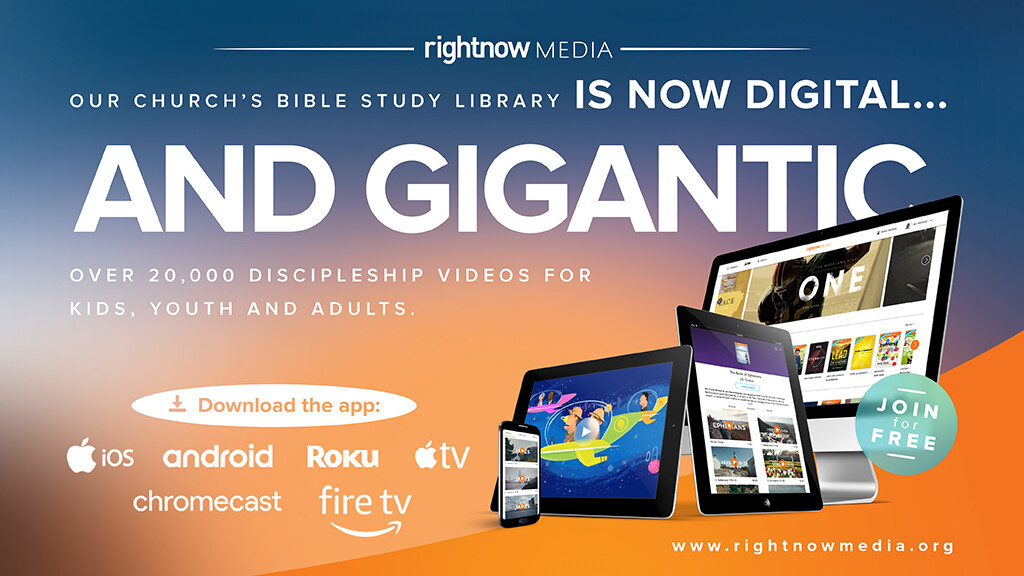 Resources
Equip
Resources to help strengthen your faith.