fall Equip 2021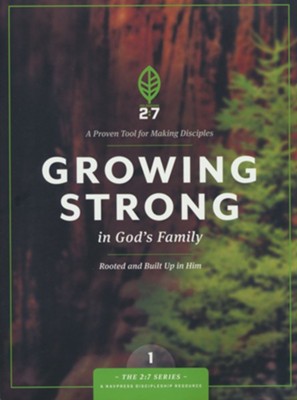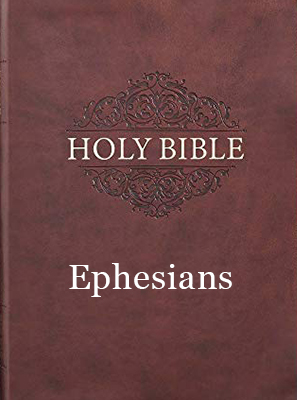 Register today for one of our Sunday Night studies this fall!
Select a study for details:
COMPLEMENT: SEEING THE BEAUTY OF MARRIAGE THROUGH SCRIPTURE BY AARON & JAMIE IVEY
Does your marriage feel stuck in a rut? Do you feel like you and your spouse are never on the same team? Do you want a flourishing and vibrant marriage that reflects the gospel?
Over 7 sessions, Complement shines a compelling light on the beauty of marriage as God intends it. Through biblical teaching, storytelling, and real-life examples, Jamie and Aaron Ivey dismantle the distorted cultural views of submission, servanthood, and leadership within a marriage and offer a better view of healthy, godly marriage. In this study, participants will walk through the purpose of marriage as the Scripture relates it and tackle topics such as family mission, sex, leadership, fighting, and forgiveness. Because marriage is meant to not only give life and hope to both husband and wife, but also point the world to Christ.
Benefits:
Replace cultural lies about love and marriage with biblical insight about what God intends marriage to be.
Be challenged to build a marriage that reflects the gospel.
Learn how to embrace God's mission for your family.
Be reminded that your marriage is worth fighting for.
Leader: Pastor Jason Taylor & Jo Ann Taylor
Location: Worship Center Choir Room
Cost: $30 (Two books, one for each person)
The Tech-Wise Family by Andy Crouch
Looking for everyday steps for putting technology in its proper place?
Making conscientious choices about technology in our families is more than just using internet filters and determining screen time limits for our children. It's about developing wisdom, character, and courage in the way we use digital media rather than accepting technology's promises of ease, instant gratification, and the world's knowledge at our fingertips. And it's definitely not just about the kids.
Drawing on in-depth original research from the Barna Group, The Tech-Wise Family from author Andy Crouch shows readers that the choices we make about technology have consequences we may never have considered. He takes readers beyond the typical questions of what, where, and when and instead challenges them to answer provocative questions like:
Who do we want to be as a family?
How does our use of a particular technology move us closer or farther away from that goal?
Anyone who has felt their family relationships suffer or their time slip away amid technology's distractions will find in this book a path forward to reclaiming their real life in a world of devices.
Leader: Pastor Charles McCallum
Location: Worship Center Room 213
Cost: $10
Growing Strong in God's Family, By: The Navigators
Description: A classic discipleship course that covers the basics for new and seasoned believers---now updated. In 11 sessions based on Colossians 2:7, you'll learn about effectively memorizing Scripture, developing contacts with non-Christians, creating an evangelism list, practicing conversational prayer, and more. Includes leader's tips and completion record. The first book in the 2:7 series. 128 pages, softcover from NavPress.
Leader: Tom Tremaine
Location: Worship Center Room 203
Cost: $10
The Book of Ephesians
Description: Woodrow Busch will lead this group through The Book of Ephesians. This study is great for the individual that might not be able to make it every week or for those that may need to join in after the fall semester has started.
Leader: Woodrow Busch
Location: Worship Center Room 204
Cost: $0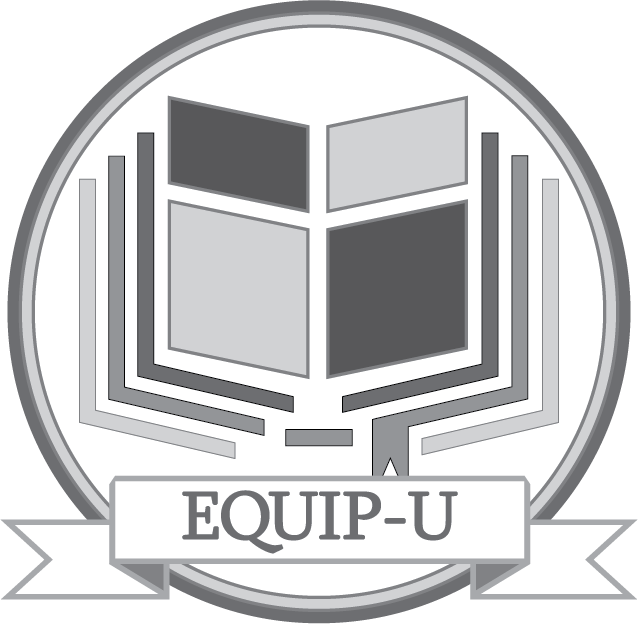 EQUiP University consists of three courses, designed to be finished in one year. This certificate will help students gain a greater knowledge of discipleship, theology, and how to study the Bible. During the training, time will be spent focused on personal time with God, developing spiritual gifting to aid the church, sharing the Good News with others, the study of God, and how to study the Bible.

Equip-U certificate program
3 Courses:
intro to discipleship
Course Description:
How do we live as disciples of Jesus? If God wanted, He could have taken you up to heaven as soon as you became a Christian. But He didn't. He has a plan for you. This class will introduce you to how you can participate in the work God is doing in His world.
Objectives:
Relate biblically, theologically, and practically to the fulfillment of the Great Commission.
Demonstrate an understanding of discipleship at Old Fort Baptist Church.
Learn about the importance of discipleship and how to incorporate discipleship into the way you study God's Word, relate to one another at church, and live life with Gospel intentionality.
Not available Fall 21 | Contact Us for next availability
How to study the bible
Course Description:
As a professing Christian, you believe the Bible, but do you know why you can trust the text? There are different ways to interpret the Bible and that will impact what a person believes. This class will introduce the basic principles of Bible interpretation to help you strengthen your Bible study, your love of God, and your confidence in understanding the meaning and significance of the Bible.
Objectives:
Explain the role of the author, text, and read in the interpretive process.
Display competence in determining the meaning of a text.
Develop an understanding of how to interpret different forms of literature in the Bible.
Not available Fall 21 | Contact Us for next availability
theology
Course Description:
So you say you're a Christian, but what do you actually believe? This class will equip you with a greater understanding of the doctrines of the faith and help you to answer some of life's biggest questions.
Objectives:
A comprehensive study of the major doctrines of the Christian faith.
An examination of the doctrines of revelation, God, Christ, Spirit, salvation, creation, humanity, sin, the church, and end times.
A better understanding of theology to strengthen one's personal spiritual formation.
In-Person and Online Options:
Currently, classes will be held on-campus. Please check back for information or inquire about online class availability.
Time Commitment:
Average time to complete each course: 12-14 weeks
Class time: 90 minutes per week
THIS FALL:
THE101: Theology taught by Dr. Eric Lethco