3RD ANNUAL MEN'S RETREAT AT THE BILLY GRAHAM TRAINING CENTER AT THE COVE IN ASHEVILLE, NC.
Tony Dungy and James "J.B." Brown will be speaking on Uncommon Influence.
When: April 21 - 23, 2023
Register by December 31, 2022 to receive a free t-shirt.
Groups for Men
Events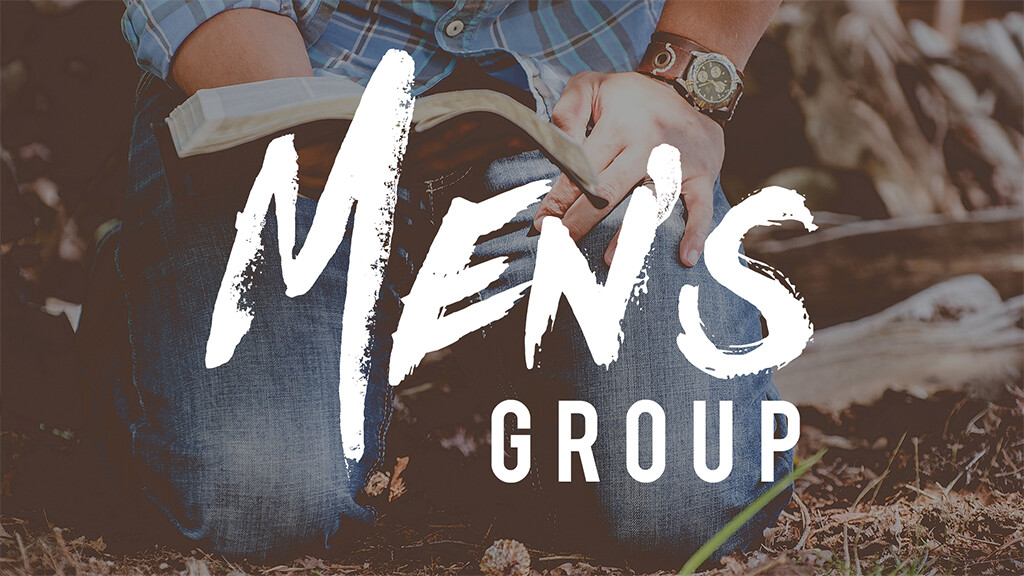 Tuesday, March 28, 2023
6:30 AM - 7:30 AM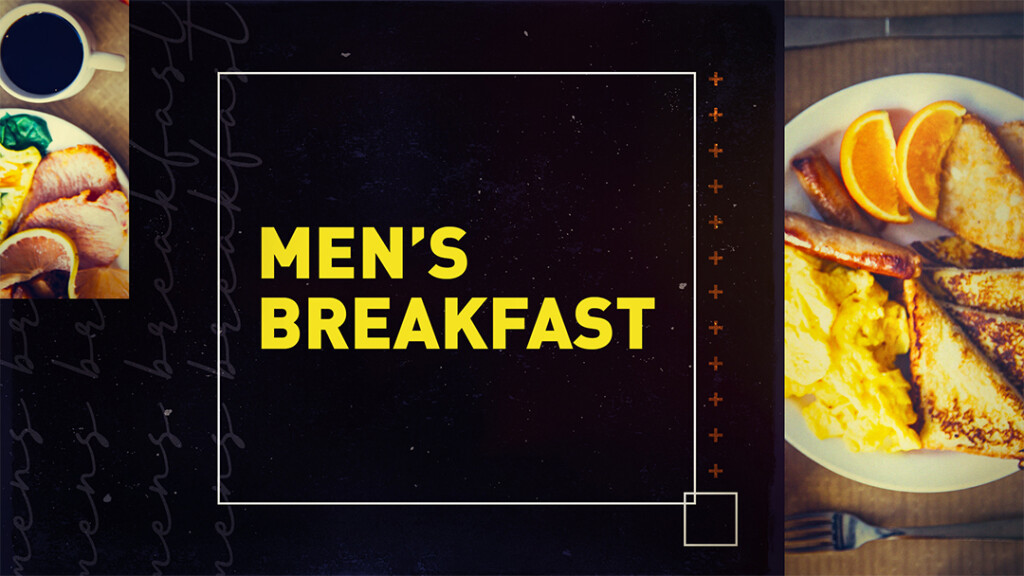 Saturday, April 29, 2023
8:00 AM - 9:00 AM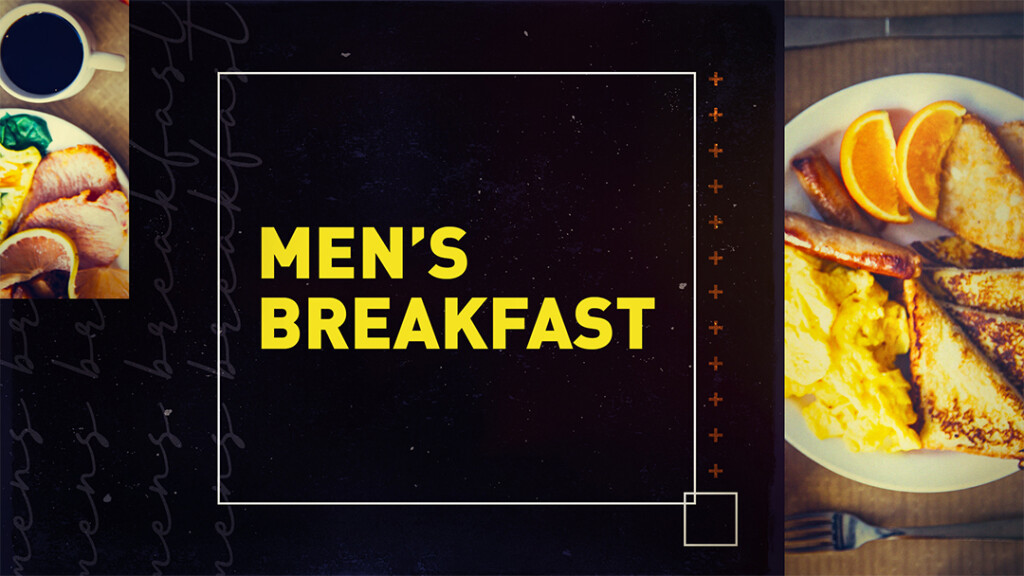 Saturday, May 27, 2023
8:00 AM - 9:00 AM
Serving Opportunities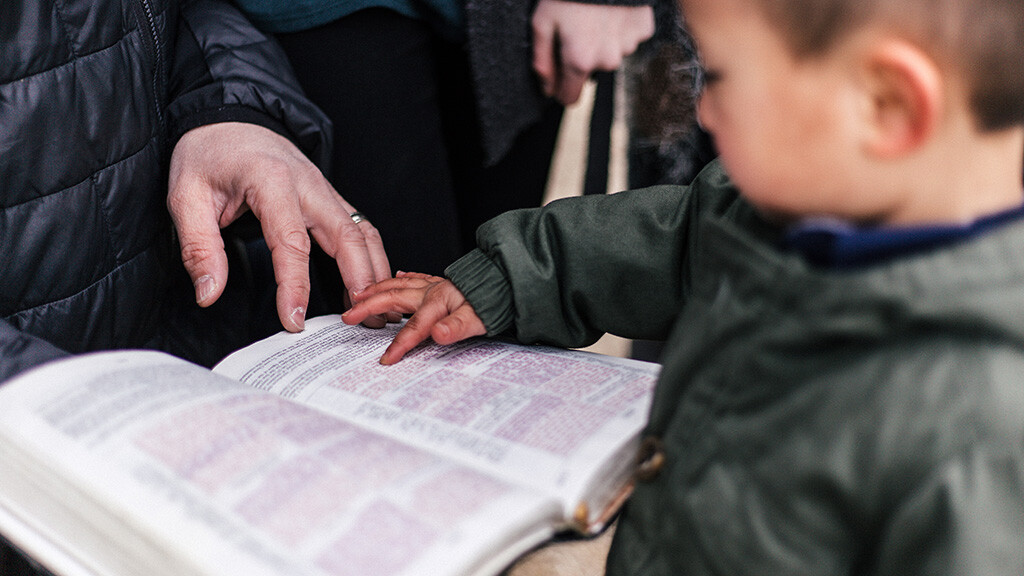 Volunteer
Men
In our pursuit to live out Gospel-centered community, we strive to grow disciple-makers. Please consider teaching others the Scriptures or leading...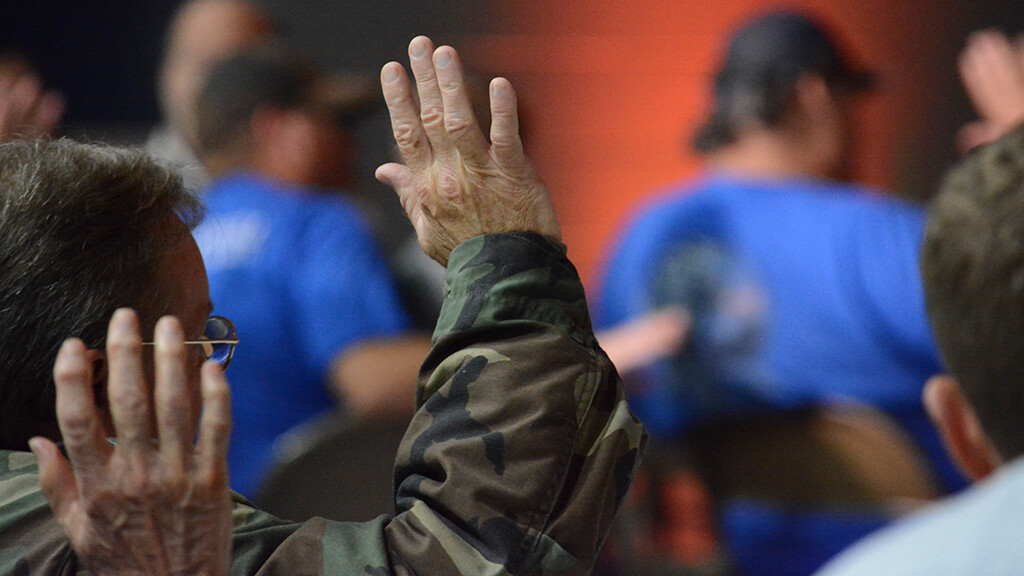 Volunteer
Men
Help use your gifts and abilities to encourage, equip, and serve in Men's Ministry.