Grow with Us
Young-at-Heart
Young-at-Heart is a senior adult fellowship group. Meetings are held monthly and consist of informative programing centered around important issues to senior adults (~65+) as well as a potluck/covered-dish meal. Young at Heart welcomes anyone who would come -but especially senior adults!
Senior Adult Bible Study
In addition to our multigenerational Sunday School, we have a weekly Bible study taught by one of our Pastors. We meet on Tuesday mornings (except 1st Tues. of the month for Young-at-Heart meeting). For more info, contact Susan Dack at
Sunday Morning Outreach
We are currently leading services each Sunday at Harmony Retirement Community (formerly The Crossings). Taking the time to serve the residents there gives them a sense of Christian fellowship, worship experience, and opportunity to hear the gospel.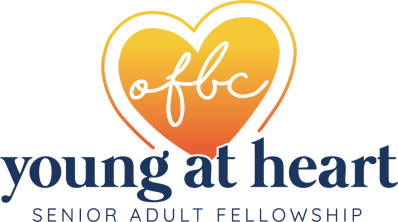 Join us for our Young at Heart meeting, and bring a friend! We meet first Tuesday of each month for a potluck & program at 11am. Programing varies to includes special music, local area speakers, and important issues related to our season of life. We also plan outings and trips throughout the year. Can't wait to see you there!
Events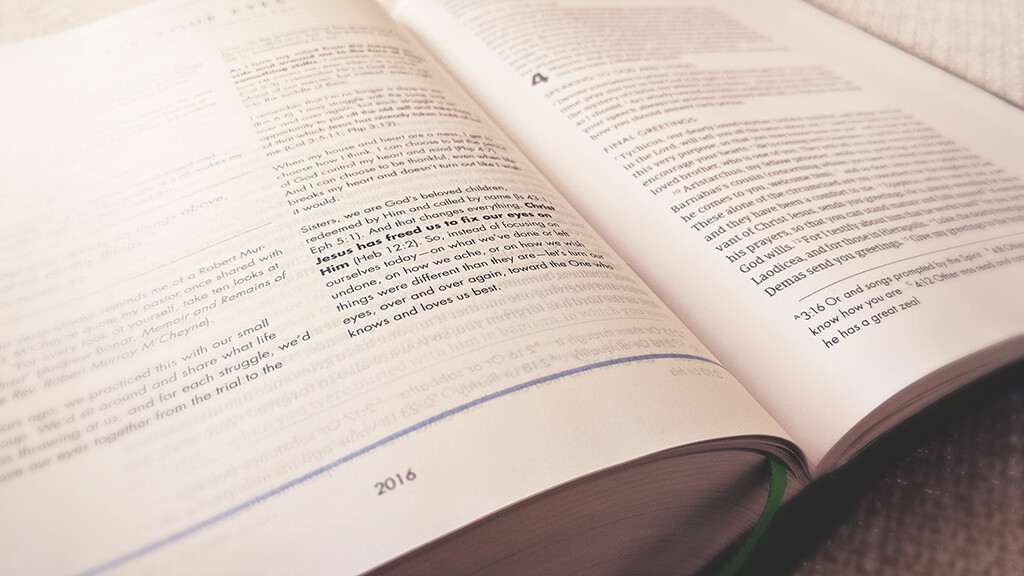 Tuesday, October 17, 2023
11:00 AM - 12:00 PM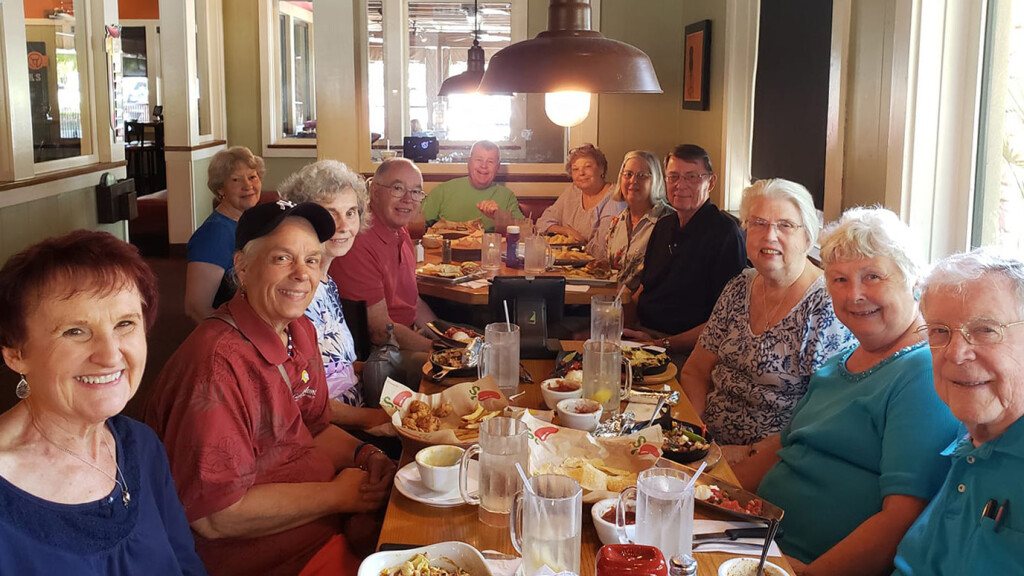 Friday, October 20, 2023
10:30 AM - 1:00 PM
Tuesday, November 07, 2023
11:00 AM - 12:30 PM