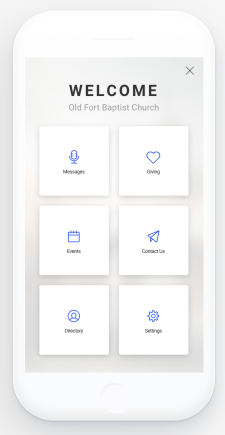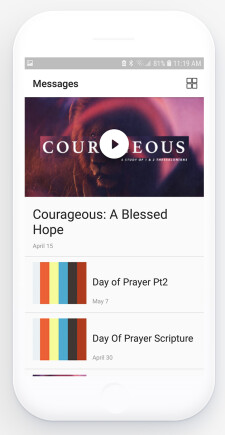 .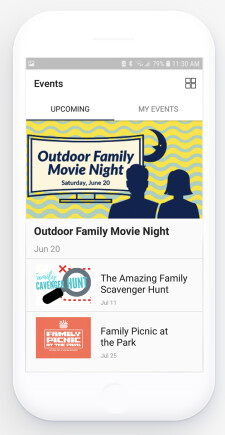 View the directory, contact us, register for events and more all with the convenience of your phone.

1. Download Church by MinistryOne in App store

2. Search for Old Fort Baptist Church

3. Select & Explore!
Once the app is downloaded you can sign in to your church profile. This will allow you to give using the bank account or credit card information linked to your account.
PLEASE NOTE: The directory is only available to OFBC Church Members.
If you need help or questions about the app, please contact the church office at or call 843-873-2283.