Thursday Women's Study
Every Thursday, from 09/29/2022 to 12/01/2022, 9:30 AM - 11:00 AM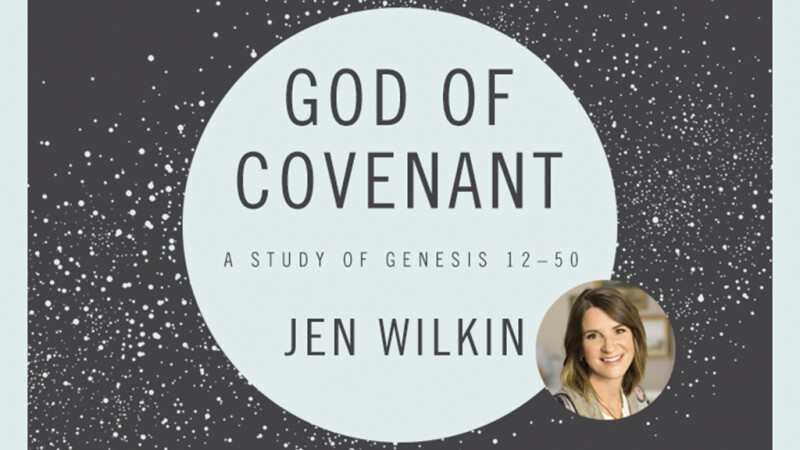 Starting Thursday, September 22 the group will be starting God of Covenant by Jen Wilkin.
Description:
Bible Study Group for ladies of all ages led by Sue Keller.
Book Cost: $18
Location: Worship Center Room 213
About the Study:
Discover How God Orchestrates Everything for His Glory
There are no minor characters in the story of God.
Beginning with Genesis 12, walk alongside the fathers of our faith—Abraham, Isaac, Jacob, and Joseph—to discern Jesus in the stories of His people.
Over 10 sessions, discover how God orchestrates everything for His glory and the good of His people, and see how the God of creation and covenant is the same yesterday, today, and forever.
Click Here to Register!