EQUiP University Fall Session
Every Sunday, from 11/21/2021 to 11/28/2021, 5:30 PM - 6:30 PM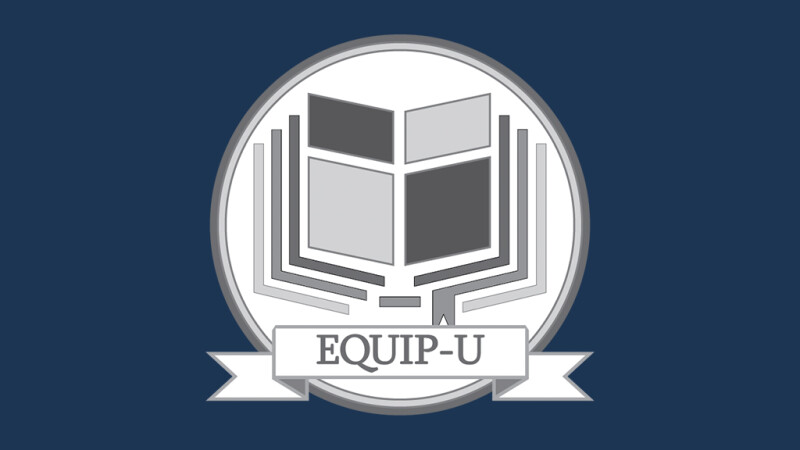 This fall we will be offering 5 small group studies.
EQUIP University: Theology led by Pastor Eric Lethco
Complement: Seeing the Beauty of Marriage Through Scripture led by Pastor Jason Taylor and Jo Ann Taylor
The Tech-Wise Family led by Pastor Charles McCallum
Growing Strong in God's Family led by Tom Tremaine
Ephesians led by Woodrow Busch
Studies start on Sunday, September 12 and run through November 28, 2021.
Activities are available for children and students on Sunday nights as well. There is something for the whole family.
CLICK HERE to register.