Women's Praise and Worship Night
Saturday, February 27, 2021, 6:00 PM - 7:30 PM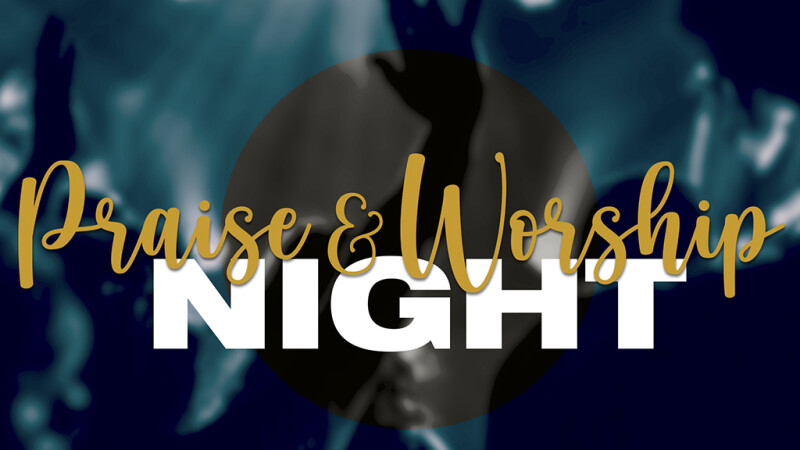 The OFBC Women will be gathering for a night of praise and worship. We'll be reading scripture together, corporate prayer and time of devotion.
We will be meeting in the Annex/Gym. We will be socially distanced and request masks be worn.
CLICK HERE to view the event live streamed to the OFBC Women Facebook page.