Tuesday Evening Women's Study
Every Tuesday, from 02/23/2021 to 03/09/2021, 7:30 PM - 9:30 PM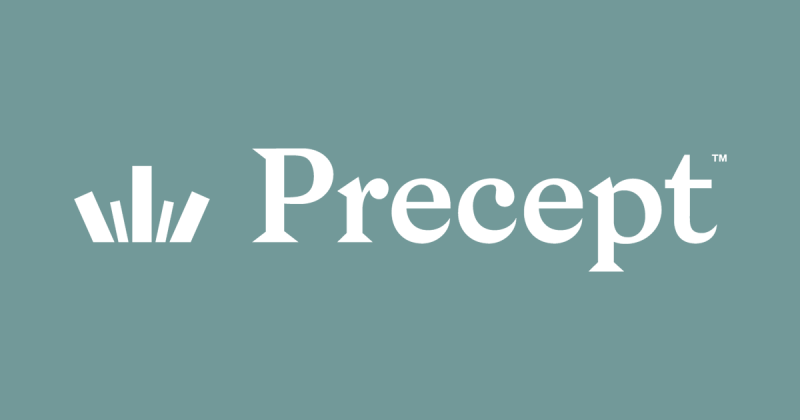 Description:
Bible Study Group for ladies of all ages hosted by Jennifer Vedder.
Starting January 12, 2020 the group will be starting Precepts upon Precept Study of Philippians by Kay Arthur.
Book Cost: $22.50
Location: Worship Center Room 213
About the Study:
9 Session Study
Precept Upon Precept Inductive Studies . . . Philippians - How to Have Joy - Precept Workbook (NASB)
How do I live the Christian life joyfully regardless of people or circumstances? What is the purpose of suffering and the Christian perspective on death? Do I have "the mind of Christ"? Discover true, deep-down joy in your life that the world cannot take away!