Tuesday Morning Women's Study
Every Tuesday, from 02/23/2021 to 03/09/2021, 9:30 AM - 11:30 AM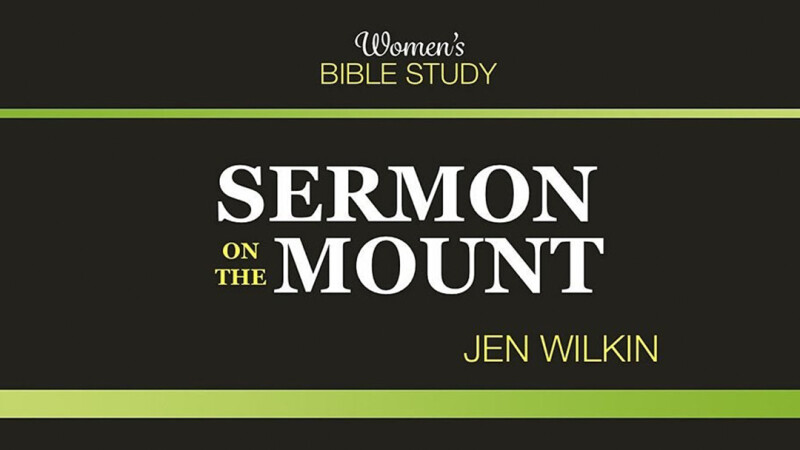 Sermon on the Mount by Jen Wilkin
Bible Study Group for ladies of all ages led by Ray Busch.
Starting: January 12, 2021
Book Cost: $16
Location: Back Room of the Ministry Center
About the Study:
A 9-Session Study on The Sermon on the Mount
What does it mean to be a citizen of the kingdom of Heaven? The Sermon on the Mount articulates what the life of a Christ follower should look like, asking us the same questions it posed to its original hearers: How should a disciple relate to sin? To others? To the Law? How does a disciple think, speak, and act? In this 9-session study, examine the words of Jesus in-depth as He challenges us to think differently about repentance, salvation, and sanctification.