Senior Adult Bible Study
Every Tuesday, from 02/23/2021 to 03/16/2021, 10:30 AM - 11:30 AM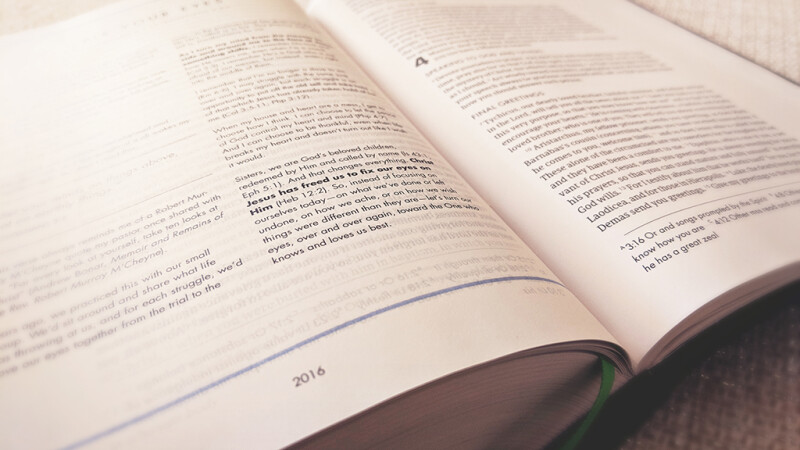 The Senior Adult Bible Study will resume on January 12, 2021 and will be studying the Book of Amos.
This group meets in the Christian Life Center (CLC) Dining Room every Tuesday at 10:30am.
Adults of all ages are welcome to attend.
Group Leader: Woodrow Busch, Director of Senior Ministries
For more information email .