Women's Bible Study
Every Thursday, from 09/07/2023 to 11/02/2023, 9:30 AM - 11:00 AM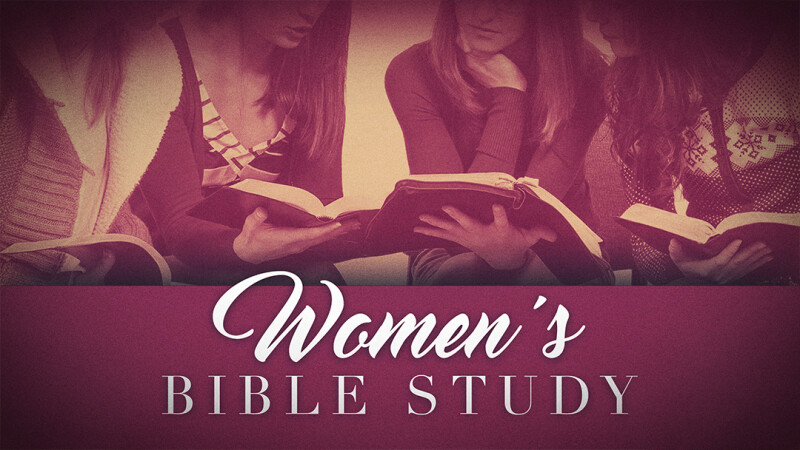 Study: Life Principles for Worship from the Feast of Isreal by Richard Shepherd. Part of the Following God series.
About the Study: Life Principles for Worship from the Feasts of Israel is an 8-week Bible study in Following God series format.
God called His people Israel to meet with Him in seven annual feasts. Scripture tells us that He delights to interact with us. Why study these Jewish feasts? As Gentile Christians grafted into the Faith, we can learn much from our rich Jewish roots. In each Feast is a trail that leads to Jesus--to His Cross, to an Empty Tomb, to His ever-reigning Throne, to His Return and the fulfillment of every promise made in His word.
Facilitator: Sue Keller
When: 9:30am - 11:00am
Where: Worship Center Room 213
Book Cost: $14
CLICK HERE to register for the class.