Braveheart Men's Study
Every Tuesday, 6:30 AM - 7:30 AM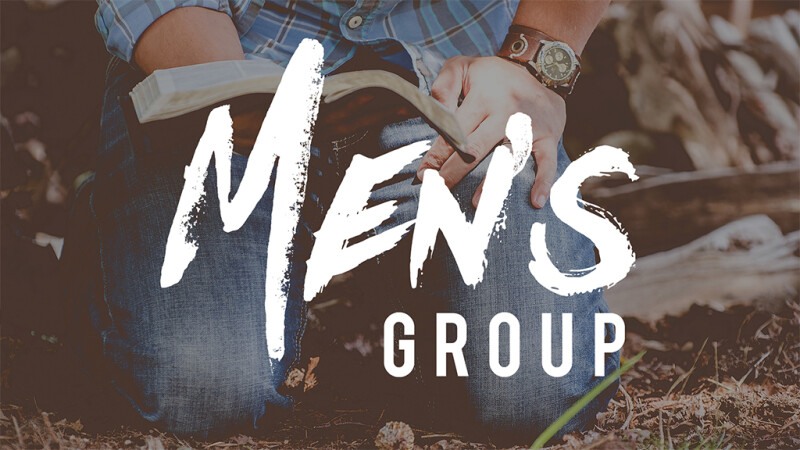 A Bible study for men of all ages led by Pastor Eric Lethco.
Current study: Isaiah: A Prophet for All Ages
"In the book of Isaiah one encounters the word of God that 'will stand forever' (40:8). Across the centuries God has spoken through it both to admonish and to comfort His people. The genius of Isaiah – as of the other Hebrew prophets – lay in his ability to look realistically at his nation's sin and rebellion without, however, despairing of its future. Even as he pronounced judgement upon Israel, therefore, he remained firm in his conviction that God would yet raise up a righteous remnant through whom his purposes would be fulfilled. The prophet's message of judgement and redemption is as relevant today as it was in the eighth century B.C." Page Kelley, The Broadman Bible Commentary
Those available continue the conversation over breakfast at Perkins after the study.