Thursday Women's Study
Every Thursday, from 01/19/2023 to 04/13/2023, 9:30 AM - 11:00 AM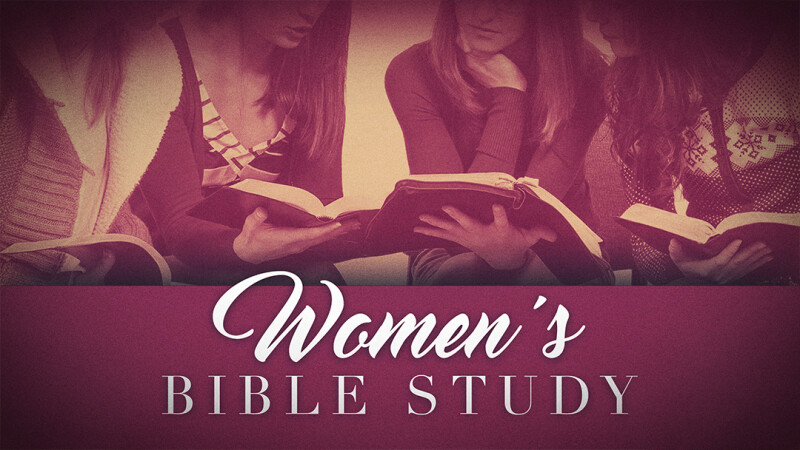 Starting Thursday, January 19 the group will be starting Following God - The Ten Commandments: The Heart of God for every person and every relationship by Rick Shepherd.
Description:
Bible Study Group for ladies of all ages led by Sue Keller.
Book Cost: $14
Location: Worship Center Room 213
About the Study:
The Ten Commandments is a twelve-week, five days a week, interactive study which provides a historical and cultural backdrop of the time the Commandments were issued, an in-depth look at each commandment and the spirit and overarching purpose of each law, and an intense look at how Jesus Christ is the culmination of the Ten Commandments. Readers will come to a refreshing understanding that the laws given to sinful man long ago are still relevant in that they point to the sinless perfection of the Messiah, Jesus Christ, our Savior who can live the spirit of these laws in us and through us.
Click Here to Register!