EQUiP Sunday Nights
Every Sunday, from 05/14/2023 to 05/28/2023, 5:00 PM - 6:30 PM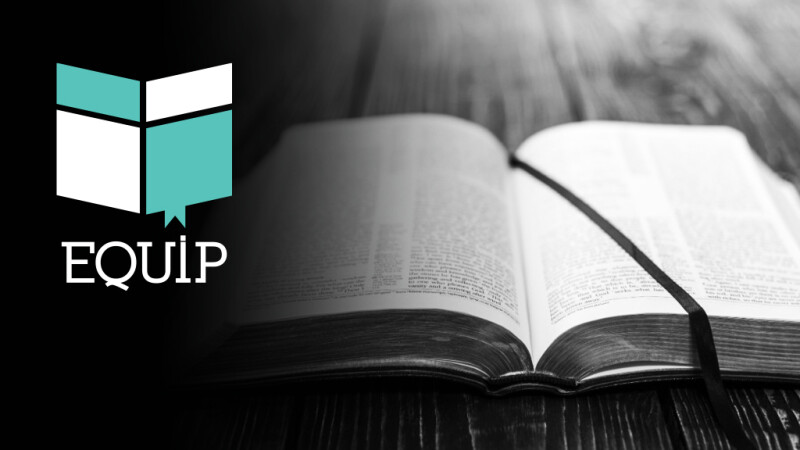 Classes Begin Sunday, February 5 | 5:00pm-6:30pm
Here at Old Fort, our desire is for you to grow in your walk with the Lord. One of the ways we encourage you in that is to take a class routinely. We offer a variety of classes throughout the year that will help you to develop spiritually as well as practically in your everyday life.
There's something for the whole family.
Adults:
Intro to Discipleship (Equip University Course) | Taught by Pastor Charles McCallum
Experiencing God (revised and expanded version) | Taught by Pastor Jason Taylor
The Book of Daniel | Taught by Pastor Eric Lethco
Pilgrim's Progress | Taught by Guy LaCoss
CLICK HERE to register for a class.
Kids & Students:
Preschoolers (0-4yrs) will meet in Education 2
Team Kid (K5-6th) in the Family Ministry Center
Rooted Rally (7th-12th) in The Annex