Waging Peace (6/18/17)
Jun 19, 2017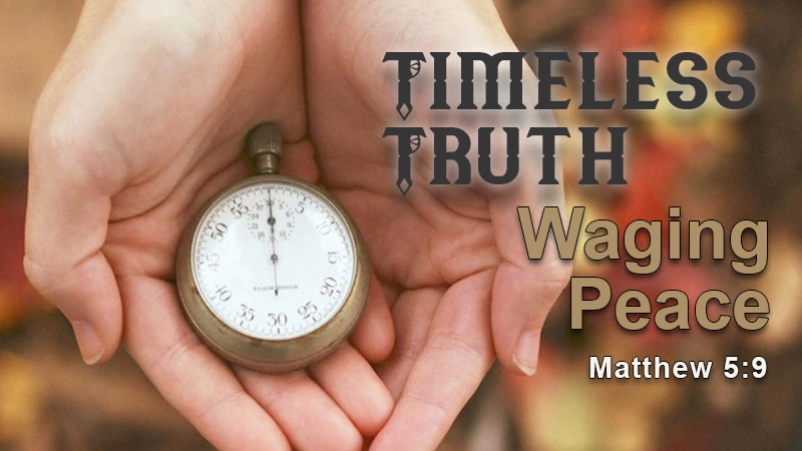 Summary
The sermon on the mount contains many truths that are applicable to our lives. But how do we use them and are they really for me? Pastor Eric opens the scripture and shows us that these truths are timeless.
Detail
Pastor Eric Lethco continues his series entitled
TIMELESS TRUTH from Matthew 5. Strong's Bible Concordance defines
the Hebrew word shalom as peace. In today's message, Pastor Eric
makes it very clear why almost all of our efforts to bring about
peace from family to international conflict are futile. So join
with us for TIMELESS TRUTH and become a Peacemaker on today's Words
of Truth.