The Test of Mercy (5/28/17)
May 25, 2017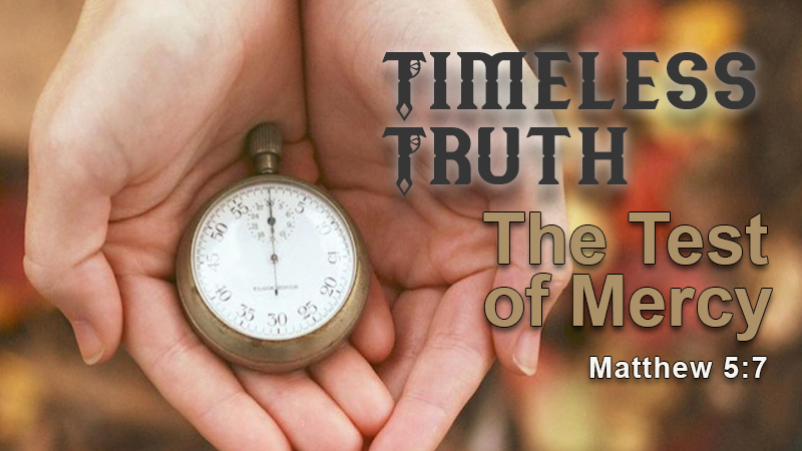 Summary
The sermon on the mount contains many truths that are applicable to our lives. But how do we use them and are they really for me? Pastor Eric opens the scripture and shows us that these truths are timeless.
Detail
Pastor Eric Lethco continues his series entitled
TIMELESS TRUTH. Today's Beatitude comes from Matthew 5:7. Mercy is
forgiveness to the condemned and compassion to the broken. Pastor
Eric helps us understand that mercy requires surrender to self.
Join us now for this TIMELESS TRUTH: The Test of Mercy on today's
Words of Truth.