The Reality of the Resurrection (4/16/17)
Apr 18, 2017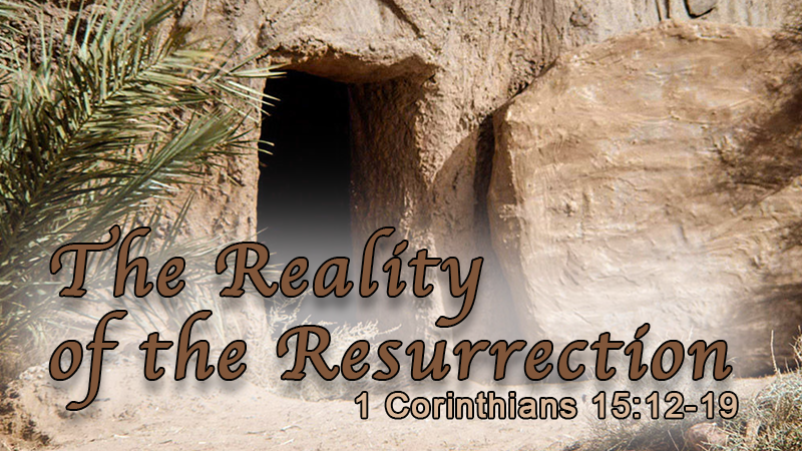 Summary
On this special celebration morning, Pastor Eric uses 1 Corinthians 15:12-19 to share with us the importance of the resurrection.
Detail
What would you say if someone asked you how you
know your faith in Christ is real? With so many religions in the
world, how do you know you are serving the real God? Today, Pastor
Eric presences an argument for Christ. He begins with 1 Corinthians
15:12-19 and shares how the resurrection of Christ assures us that
we serve the one and only God.