The Essence of Surrender - Session 9 (4/2/17)
Mar 30, 2017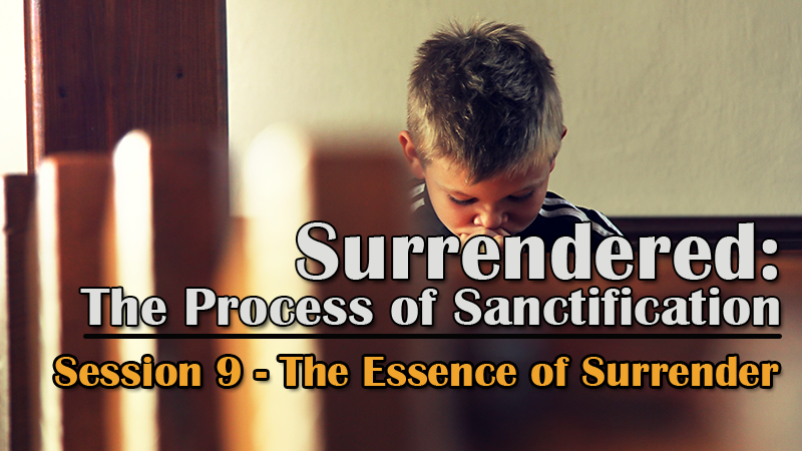 Summary
What does being "saved" mean and what are we "saved" from. Pastor Eric opens God's Word in Galatians 2:20 and shows us that our life is found in Him and His sacrifice.
Detail
It's time now for Session Nine of SURRENDERED:
The Process of Sanctification, a topical study led by Pastor Eric
Lethco from Old Fort Baptist Church in Summerville, South Carolina.
This session is entitled, The Essence of Surrender. We read in
Hebrews 12, in part, "Therefore, since we are surrounded by such a
great cloud of witnesses, let us throw off everything that hinders
and the sin that so easily entangles. And let us run with
perseverance the race marked out for us, fixing our eyes on Jesus,
the pioneer and perfecter of faith. Pastor Eric helps us understand
that we must surrender the obstacles and pressure of this world, we
must die daily to the old self in order to live in new life, we
intentionally must follow hard after Jesus and remain faithful to
the very end. So join us as we strive to live a life that's truly
SURRENDERED for the PROCESS OF SANCTIFICATION.