The Blessing of Brokenness (4/30/17)
Apr 27, 2017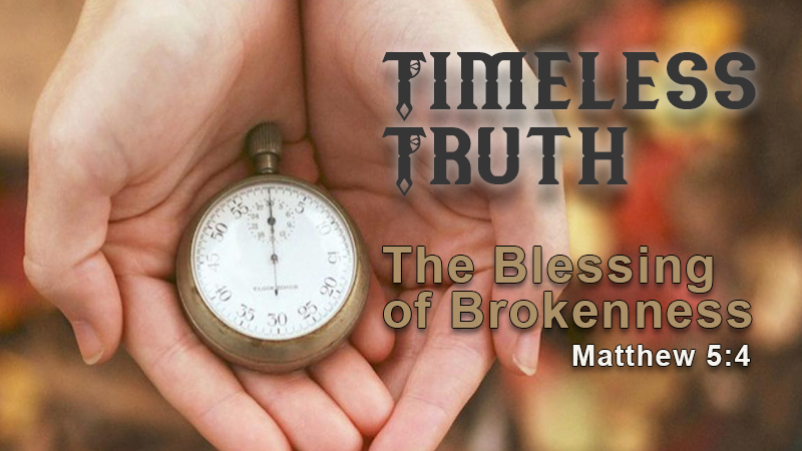 Summary
The sermon on the mount contains many truths that are applicable to our lives. But how do we use them and are they really for me? Pastor Eric opens the scripture and shows us that these truths are timeless.
Detail
In today's message, we will learn how brokenness
is necessary for us to be blessed by God. Pastor Eric helps us
understand that brokenness is essential for authentic salvation, it
paves the way for sanctification and it prepares our heart for
service. So join with us for TIMELESS TRUTH: The Blessing of
Brokenness on today's Words of Truth.