The Blessing of a Burden (11/13/16)
Nov 10, 2016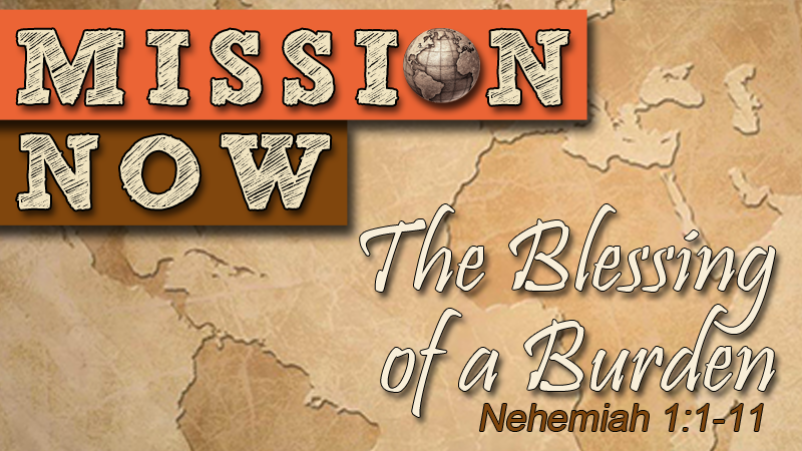 Summary
What is our mission now. As a believer, how can we impact our world both here and around the world? We will find out in Pastor Eric's series, "Mission Now".
Detail
Pastor Eric Lethco begins a three part message
series called Mission Now. We'll see how Nehemiah's head was
turned, his heart was touched and his hands were taken. It's
Mission Now. The Blessing of a Burden on today's Words of
Truth.