Obedience Motivated By Love (10/23/16)
Oct 19, 2016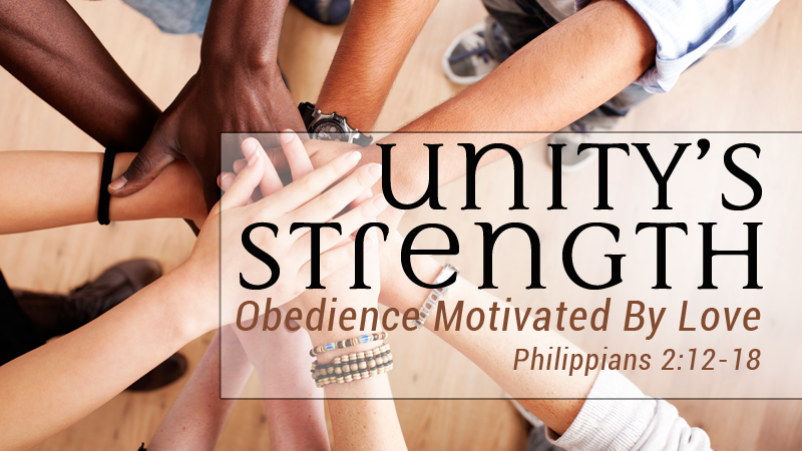 Summary
A verse by verse study of the book of Philippians.
Detail
The Apostle Paul is still in prison in Rome. The
concern for the church he started in Philippi is as real now as it
was around 61 A.D. Pastor Eric returns to the book of Philippians,
chapter two, today in verses twelve through eighteen. He'll show us
that loving obedience is the practice, the portrayal and the
passion of Christianity. It's Obedience Motivated by Love on
today's Words of Truth.