Jehovah's Witness - Session 4 (5/14/17)
May 11, 2017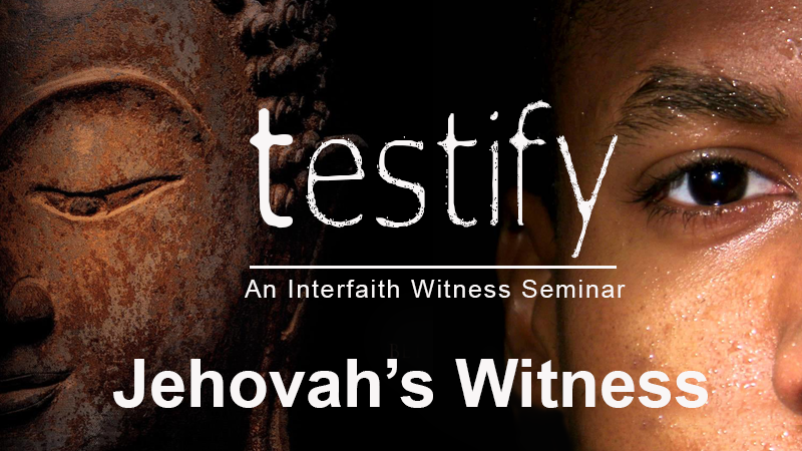 Summary
Pastor Eric is teaching a study on interfaith witnessing called "Testify: An Interfaith Witness Seminar" It will look at five prominent world religions and how we as Christian can witness to those who are involved in these religions.
Detail
The official name is the Watchtower Bible and
Tract Society of New York based in Brooklyn. We know it better as
Jehovah's Witness. Is it a cult? There's a belief that before Jesus
was born, then later baptized as the Messiah, he was the Archangel
Michael. In this week's seminar, Pastor Eric helps us understand
the many aspects and beliefs of being a Jehovah's
Witness.