Islam - Session 1 (4/23/17)
Apr 19, 2017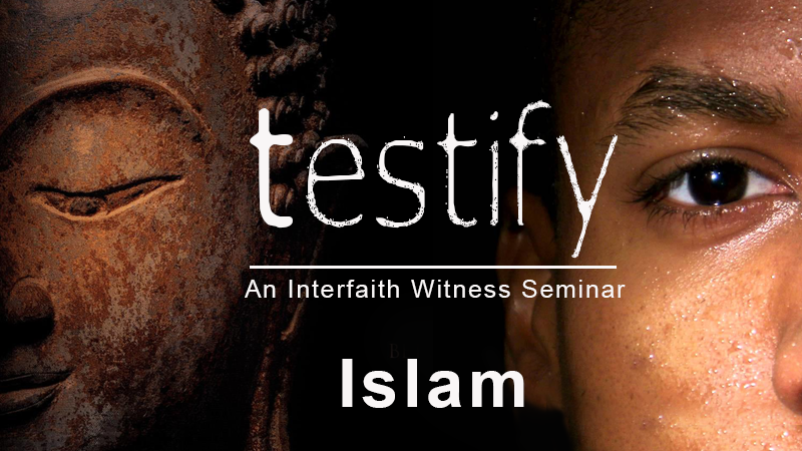 Summary
Pastor Eric is teaching a study on interfaith witnessing called "Testify: An Interfaith Witness Seminar" It will look at five prominent world religions and how we as Christian can witness to those who are involved in these religions.
Detail
This is your opportunity to become an INTERFAITH
WITNESS with the teaching of Pastor Eric Lethco from Old Fort
Baptist Church in Summerville, South Carolina. In this session,
Pastor Eric will discuss a religious practice that was established
in A.D. 622. We'll learn about the Five Pillars of Islam, the
Qur'an, Mohammed and much more. It's important to learn the best
way to witness to Muslims and you'll know how in this study of
Islam.