Fifty Years And Counting (9/25/16)
Sep 25, 2016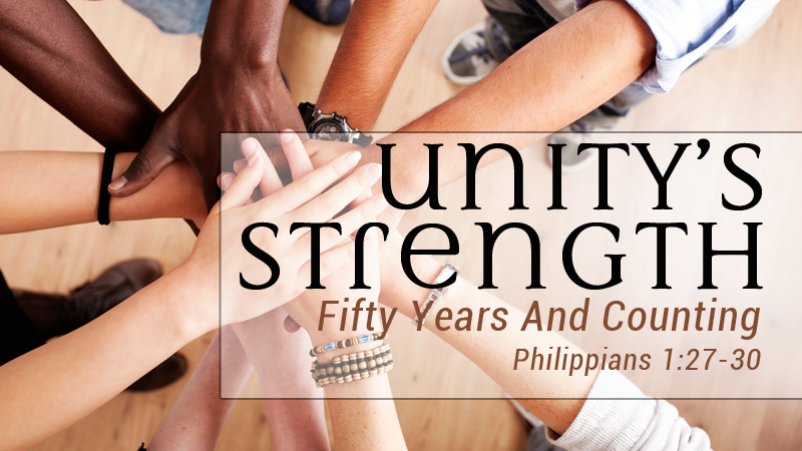 Summary
A verse by verse study of the book of Philippians.
Detail
Pastor Eric Lethco continues his series on
Unity's Strength as part of our church's fiftieth anniversary
celebration. In Philippians 1:27-30, the Apostle Paul spells out
the importance of our living testimony. In today's message, Pastor
Eric shows us that standing together as one for fifty years is a
consistent, contending, courageous, convincing and a challenging
testimony. It's Fifty Years and Counting on today's Words of
Truth.