Citizens of the Heavenly Kingdom (10/30/16)
Oct 26, 2016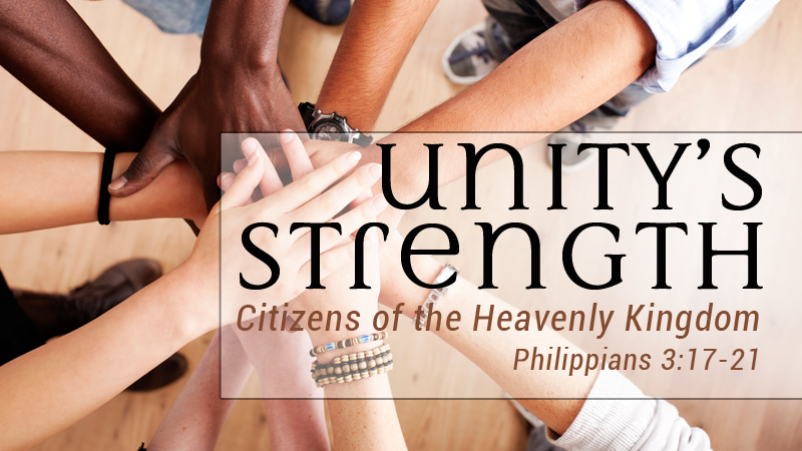 Summary
A verse by verse study of the book of Philippians.
Detail
Many are passionate about the subject of illegal
aliens. Did you ever think that there are illegal aliens in the
Kingdom of God? Today, Pastor Eric shares from Philippians 3:17-21.
It's Citizens of the Heavenly Kingdom on today's Words of
Truth.