June 7 - Resources
Feel free to adapt these resources to fit your family. We realize that your children range from Birth to 5th Grade and not all content or activities will be appropriate. We have placed a bin outside the church office door with the Kids Activity Pages so they can be picked up any day or time during the week that fits your schedule and also can be picked up within the social distancing guidelines that we are trying to adhere to.
Pre-lesson Activities:
Before today's lesson, Instruct the kids and provide materials for them to make cards for people who are sick or just to be sweet and encouraging to a neighbor or friend.

Say: "Writing a sweet card for people that are sick can be a great way to lift their spirits and help them trust God during a difficult time. Today we will learn about something Jesus did to help 10 sick men."
unit 22 session 1
Jesus healed 10 men
Luke 17
Story Point: Jesus healed ten men, and one was saved.
Key Passage: Isaiah 53:4-5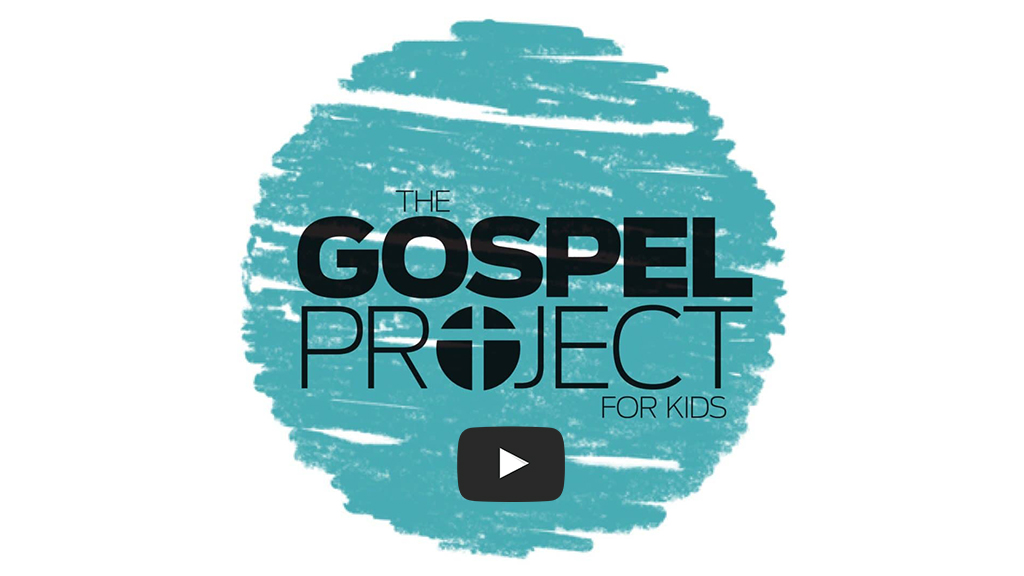 kids Worship resources
Click the image to watch the video and afterwards discuss with your children.
*Please note that this link contains several videos and you must click the play and forward buttons at the bottom to scroll to the next video as the previous one ends.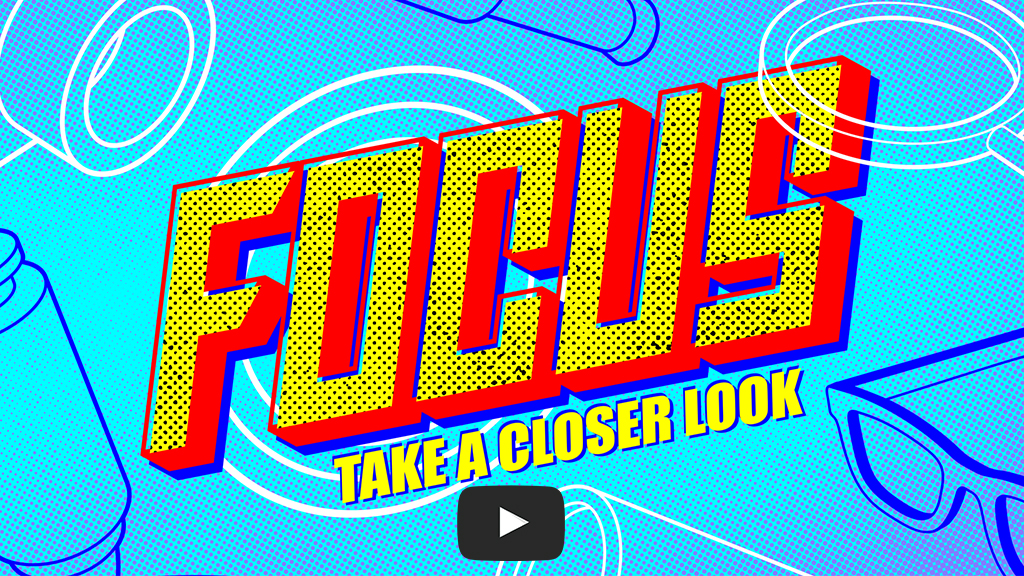 Post videos or photos of your family "Home Churching" on our Facebook Page @ofbckids.
We miss interacting with you. We miss the smiles, hugs and high 5's. We miss the laughter of the kids.
We are in constant prayer for all of you. We know we can get through this and we can't wait to hear the stories of how God used this time of quarantine to strengthen your family bond and build your relationships with him. Connect with us. Post, email. Just say hi. Let us know how you're doing.