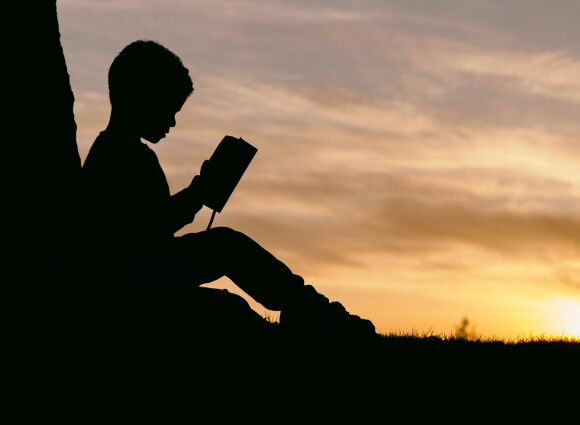 After School Program
The Kids Fort After School Program offers a safe environment for those children whose parents are unable to be home to meet or care for their children after school. Children are grouped by age (K-1st, 2nd-3rd, 4th-5th and 6th-8th grade) with supervision at a ratio of no more than 15 children to 1 teacher. Our teachers have been through CPR and basic first aid training. The afternoon is divided into time for playing (outside, in the gym, or inside games), quiet time for homework, Bible study/devotion lesson, and snack time. On Dorchester District #2 school teacher workdays, the children may go on a field trip or participate in special activities.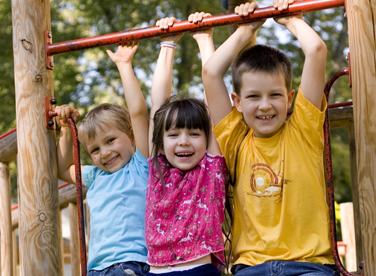 Summer Camp
Summer Camp is an exciting way to spend the summer months! Similar to the After-School Program, the children are grouped by age and do similar activities and more! Additional activities provided for all children during the summer include field trips and Vacation Bible School.
tuition
After School Program
The tuition for our after school program is $100 per week which includes snack, devotion, homework and playtime activities, $125 per week for virtual e-learning. There is a $130 registration fee.
Summer Camp
Tuition for our Summer Program is $125 per week for the first child and $110 for the third child. This includes breakfast, snacks, field trips and all other activities.. There is a $130 registration fee.
(843) 875-1931
Fax 843-376-0625
Director: Tammie Hood
Assistant Director: Andrea Gates