Grow with Us
Young-at-Heart
Young-at-Heart is a group of OFBC seniors who meet monthly for an informative program centered around important issues to senior adults. This program includes a potluck meal, a speaker, and on occasion, may include musical presentations from various groups or special activities.
Senior Adult Bible Study
We have a weekly Bible study taught by the Director of Senior Adults, Woodrow Busch. We meet on Tuesday mornings (except 1st Tues. of the month for Young-at-Heart meeting). For more info, contact Woodrow Busch at
Sunday Morning Outreach
We are currently leading services each Sunday at Harmony Retirement Community (formerly The Crossings). Taking the time to serve the residents there gives them a sense of Christian fellowship, worship experience, and opportunity to hear the gospel.
Events
Tuesday, January 28, 2020
10:30 AM - 11:30 AM
Tuesday, February 04, 2020
11:00 AM - 12:30 PM
Serve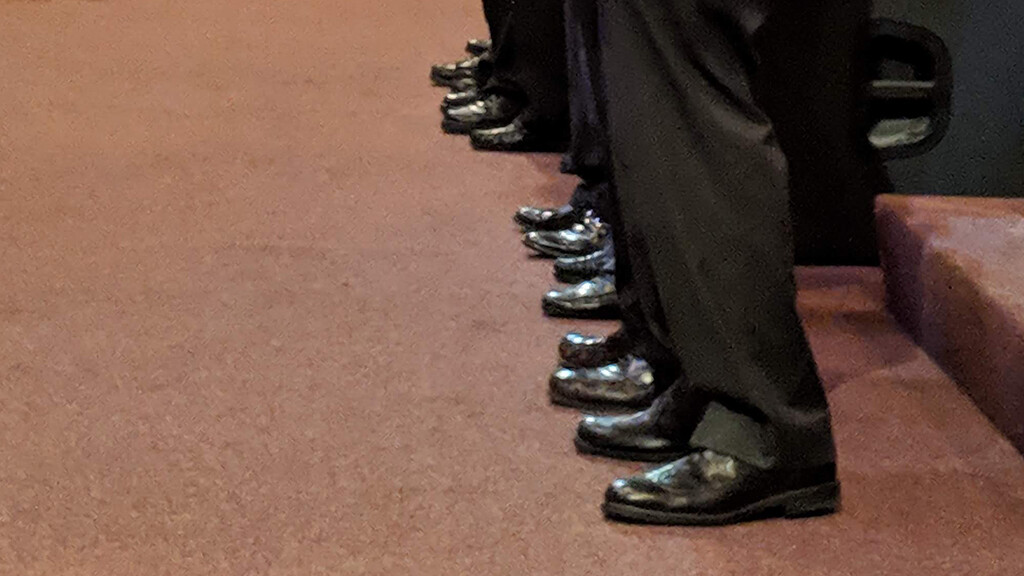 Volunteer
Men
Deacons are to be servants of the church. The task of the deacon is to serve with the Pastor and staff in performing pastoral ministries...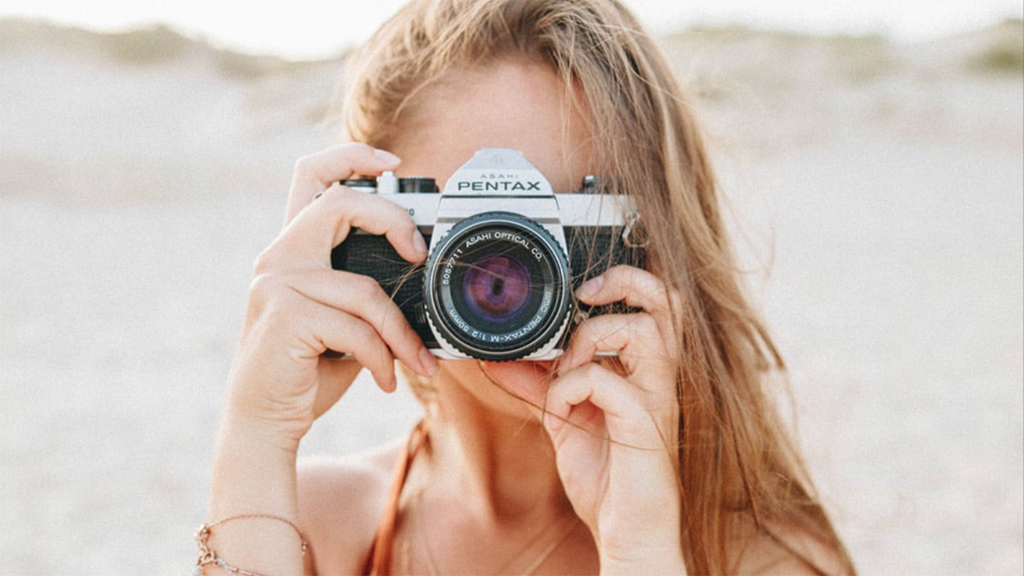 Volunteer
Women
This team will help promote women's events, Bible studies and service opportunities.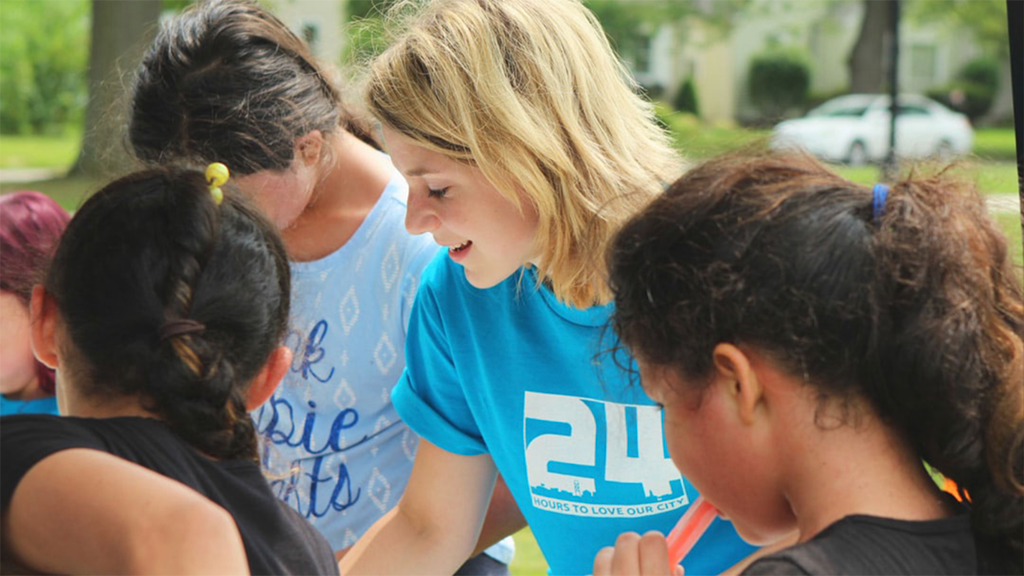 Volunteer
Women
Members of this team help determine and put into action service opportunities for the women of Old Fort.
Resources
WHY SHOULD WE GIVE? As believers, the stewardship of our finances is a tremendous—and often overlooked—area of our lives where we can faithfully proclaim the gospel. Giving strengthens our devotion to Christ and frees...