The Urgency of Love (11/20/16)
Nov 17, 2016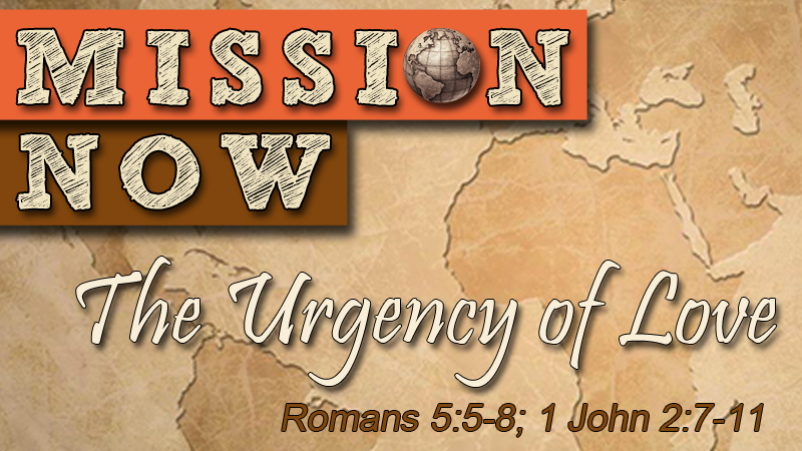 Summary
What is our mission now. As a believer, how can we impact our world both here and around the world? We will find out in Pastor Eric's series, "Mission Now".
Detail
These are the Words of Truth from Old Fort
Baptist Church in Summerville, South Carolina. Pastor Eric Lethco
continues, with message two of his three part series called Mission
Now. The commandment to love one another is urgent. Pastor Eric
shows us the newness, necessity and the neglect of the second
greatest commandment. It's Mission Now. The Urgency of Love on
today's Words of Truth.