The Real World (2/19/17)
Feb 16, 2017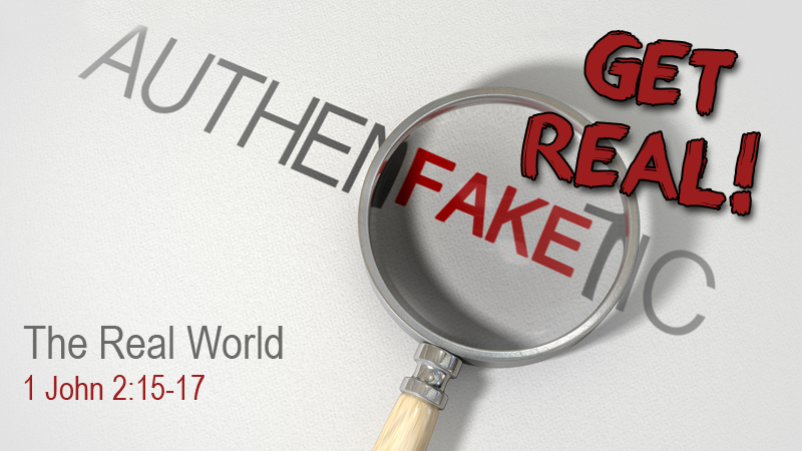 Summary
Nobody like a fake whether it be a diamond, designer dress or an imitation of your favorite sandwich. I like things to authentic; the real deal. In 1 John 5:13 it says, " I have written these things to you who believe in the name of the Son of God, so that you may know that you have eternal life." Jesus tells us how we can distinguish between the authentic and fake. It is all found in His Word.
Detail
Pastor Eric Lethco continues his series from
First John entitled GET REAL! Today, Pastor Eric is in chapter two,
verses 12-17 with John's warning about the lure of the culture in
this world. It's time for all of us to GET REAL with The Real World
on today's Words of Truth.