The Ideal - Session 1 (2/5/17)
Feb 02, 2017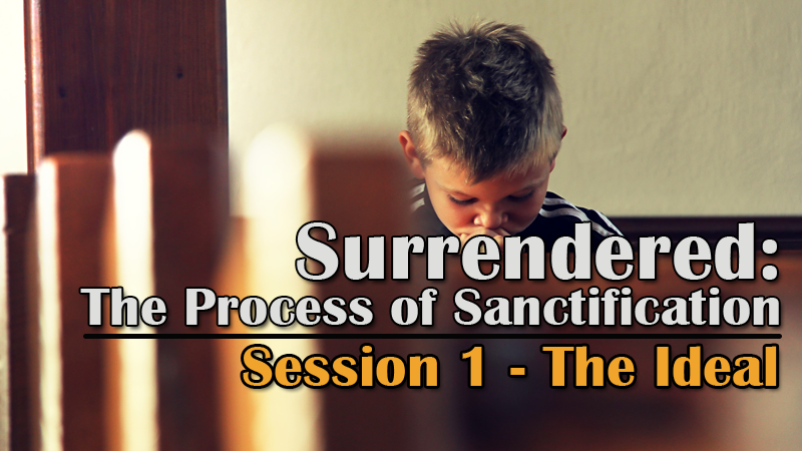 Summary
What does being "saved" mean and what are we "saved" from. Pastor Eric opens God's Word in Galatians 2:20 and shows us that our life is found in Him and His sacrifice.
Detail
It's time now for SURRENDERED, a topical study
by Pastor Eric Lethco from Old Fort Baptist Church in Summerville,
South Carolina. Sanctification is a rather large church word that
has a very important definition in the life of a Christian.
Teaching Pastor Matt Chandler from Flower Mound, Texas defines it
like this. Pastor Eric uses Galatians 2:19-20 to further show us
how we have been set apart for a very special purpose…to be
holy…and, more and more like Jesus Christ. So join with us as we
strive to live a life that's SURRENDERED for the PROCESS OF
SANCTIFICATION.