The Great Adventure (11/27/16)
Nov 21, 2016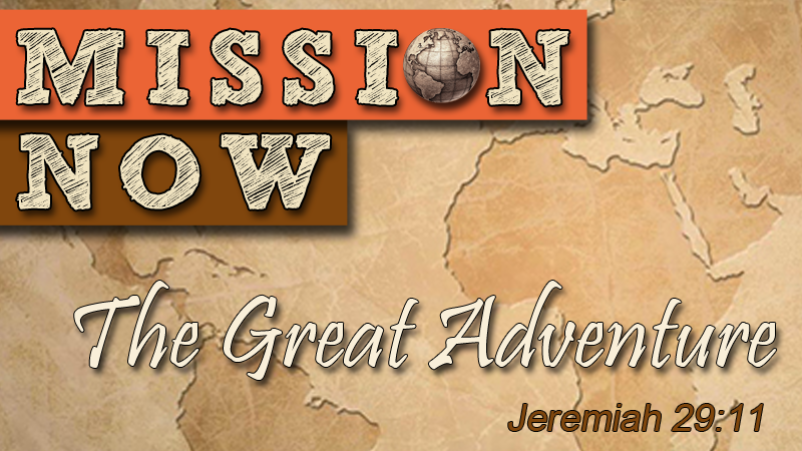 Summary
What is our mission now. As a believer, how can we impact our world both here and around the world? We will find out in Pastor Eric's series, "Mission Now".
Detail
Pastor Eric Lethco concludes his message series
called Mission Now. He'll help us realize the God has placed a
spirit of adventure in each of us and that spirit can be fostered
or forsaken. It's Mission Now. The Great Adventure on today's Words
of Truth.