Sold Out - Session 2 (2/12/17)
Feb 09, 2017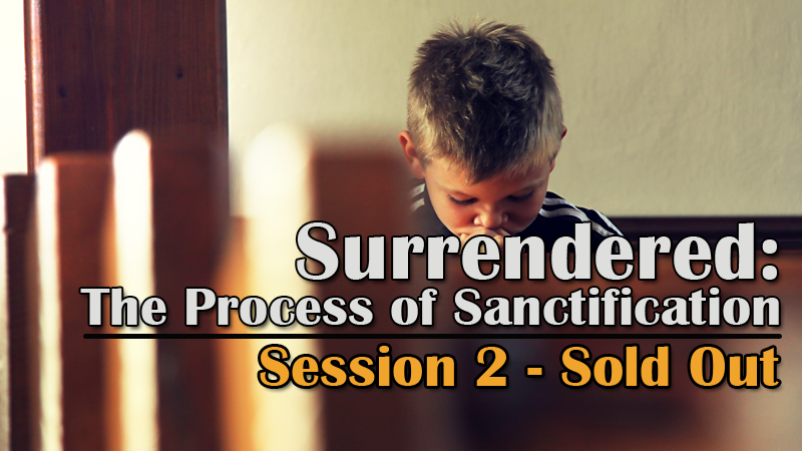 Summary
What does being "saved" mean and what are we "saved" from. Pastor Eric opens God's Word in Galatians 2:20 and shows us that our life is found in Him and His sacrifice.
Detail
It's time now for Session Two of SURRENDERED:
The Process of Sanctification, a topical study by Pastor Eric
Lethco from Old Fort Baptist Church in Summerville, South Carolina.
Pastor Eric has entitled this session SOLD OUT. Merriam-Webster's
dictionary defines the term "sold out" as "completely devoid of any
item for performance, goods or encumbrance." In Old Fort Baptist
English, that means "you can do nothing more, but God can give you
everything from the Gospel message, expressions of our life and a
process of the mind…all leading to the effect of
sanctification.