Peace On Earth (12/18/16)
Dec 15, 2016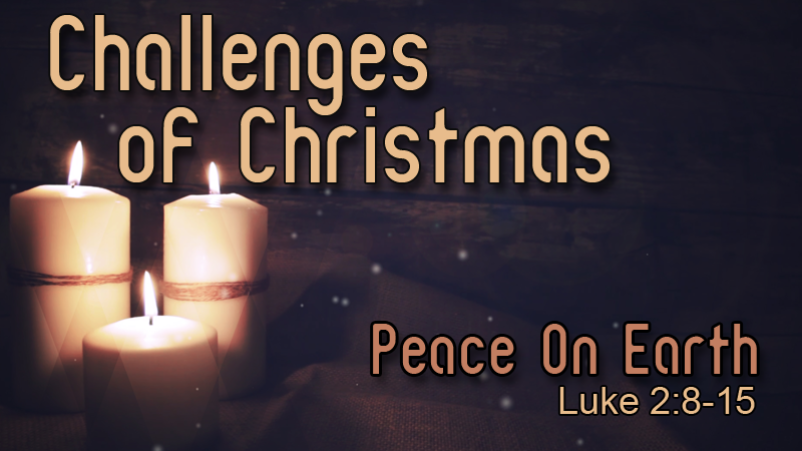 Summary
It seems that each year the true meaning of Christmas fades a little bit more. In his three part series called, "Challenges of Christmas" Pastor Eric will remind you through scripture of what Christmas really brings to us. It is ours for the taking if we would only believe.
Detail
Each of us longs for peace. Today Pastor Eric
reads from the Christmas Story found in Luke 2. He'll help us to
understand the definition of peace, the declaration of peace and
the defender of peace. It's Peace on Earth on today's Words of
Truth.