Joy to the World (12/11/16)
Dec 09, 2016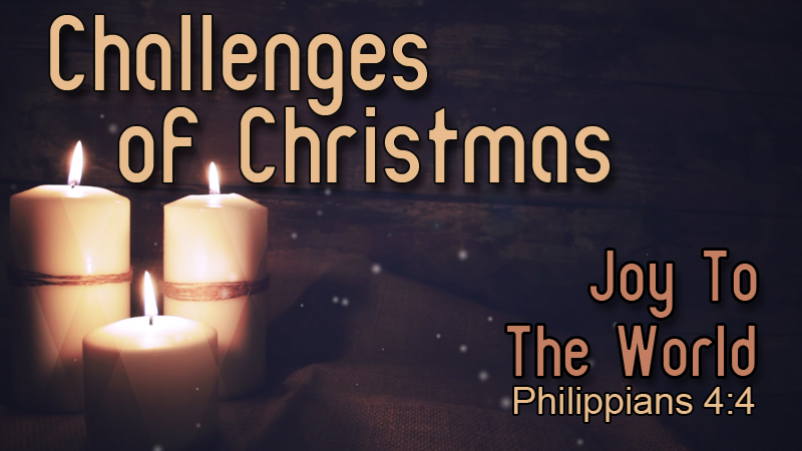 Summary
It seems that each year the true meaning of Christmas fades a little bit more. In his three part series called, "Challenges of Christmas" Pastor Eric will remind you through scripture of what Christmas really brings to us. It is ours for the taking if we would only believe.
Detail
These are the Words of Truth from Old Fort
Baptist Church in Summerville, South Carolina. Pastor Eric Lethco
shares the CHALLENGES OF CHRISTMAS. Joy is an awareness, the
fulfillment, dependence and an expression of God in our lives. Join
with us in this, the first message of a three part series, as
Pastor Eric helps us discover the abiding presence, the divine
purpose, the mighty power and worthy praise. It's Joy to the World
on today's Words of Truth.