Hope In The New Year (1/1/17)
Jan 02, 2017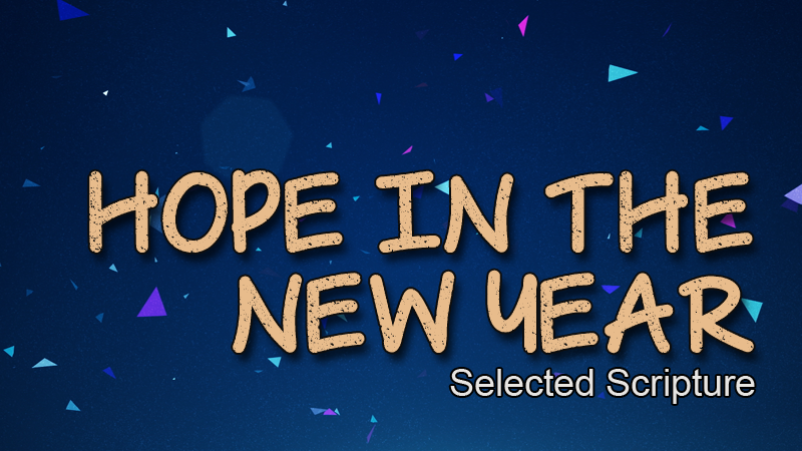 Summary
For some, this last year was just a reminder that we are in a spiritual fight and, at times, we feel like we are losing the struggle. Pastor Eric brings a message of Hope for the New Year.
Detail
Today, we celebrate the first day of 2017. It's
a great thing that New Year's Day is on a Sunday. We start the year
on the Lord's Day! Pastor Eric Lethco helps us understand what it
means to resolve to follow the Savior. After all, the hymn writer
reminds us that He IS the Living Way. Come celebrate Jesus with us.
It's New Year's Day on today's Words of Truth.