Growing For God's Glory (9/11/16)
Sep 16, 2016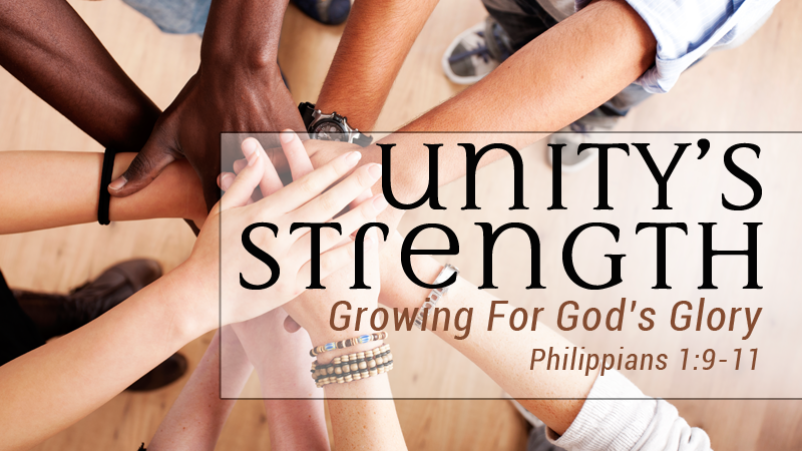 Summary
A verse by verse study of the book of Philippians.
Detail
The Apostle Paul, writing to the church in
Philippi, tells all of us that we should continue to grow. Pastor
Eric tells us what the areas are where growth is needed. In this
message from Philippians 1:9-11, we'll explore growing in the Word,
in witness and in worship. It's Growing for God's Glory on today's
Words of Truth.