Being a Living Testimony (1/29/17)
Jan 26, 2017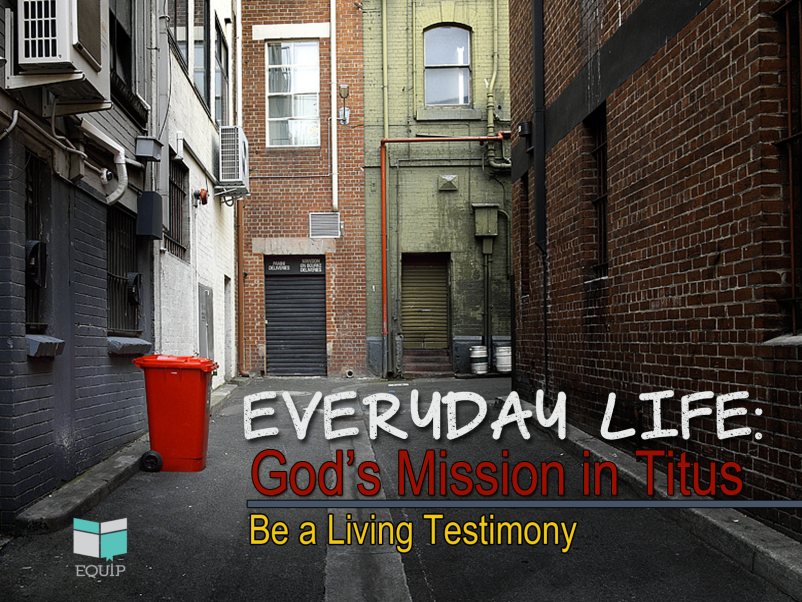 Summary
This 4-week study will help us wrestle with how to live out our lives as Christians and why it is important to live a life transformed by the Gospel and different from that of the world.
Detail
In this final study in Titus 3:1-15, we find
three periods in our life that Titus reminds us about. Pastor
Charles will lead us through Who We Were Before Christ, The Love of
Jesus that was poured out on us and Who We Are Now in Christ.
Golden Gate Seminary professor, the late John Sailhamer, wrote,
"God saved sinners not because of their righteousness, but in order
to produce good works in their lives."