A New Focus - Session 6 (3/12/17)
Mar 10, 2017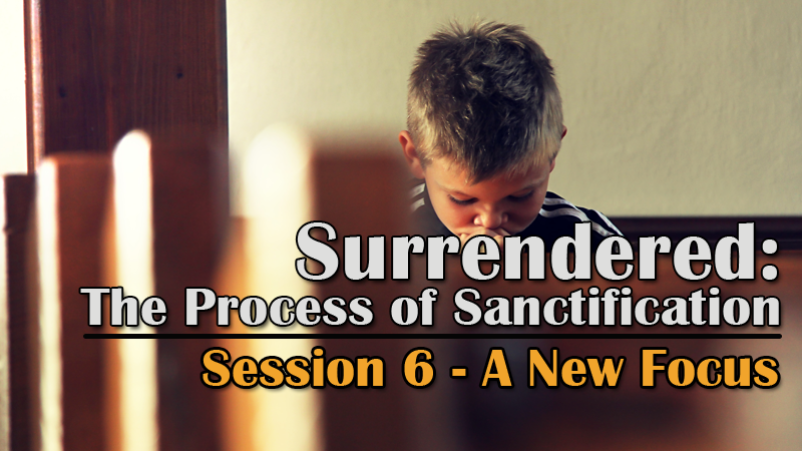 Summary
What does being "saved" mean and what are we "saved" from. Pastor Eric opens God's Word in Galatians 2:20 and shows us that our life is found in Him and His sacrifice.
Detail
It's time now for Session Six of SURRENDERED:
The Process of Sanctification, a topical study led by Pastor Eric
Lethco from Old Fort Baptist Church in Summerville, South Carolina.
This session is entitled A NEW FOCUS. Just like Jackie Chan's
character in the movie Karate Kid told Jaden Smith's character and
Pastor Eric will tell us, when we strive for sanctification, our
focus becomes new. A new identity, a new self and a new devotion to
Jesus.