NEED ASSISTANCE?
Drive-thru services begin at 6 pm on the 1st and 3rd Thursday of the month. Please bring the following:
Photo Identification
(e.g. driver's license or work badge)
Verification of Residence
(e.g. water/electric bill in your name)
Proof of Income
(e.g. Check stub)
Additional eligibility requirements may apply. For more info call:
(843) 697-9504
DONATIONS
FOOD DONATIONS
Please drop off non-perishable food items in the blue bin under the drive under portico or in the designated food pantry closet, located inside the main Worship Center -just inside the Southwest entrance.
serving
There are many ways to serve the community of Summerville through CIFC. We need help in a variety of areas such as: parking attendants, grocery, prayer, and more! If you are interested in participating in the work we do at CIFC either as a service provider or volunteering in any of our service areas, please contact us:
(843) 697-9504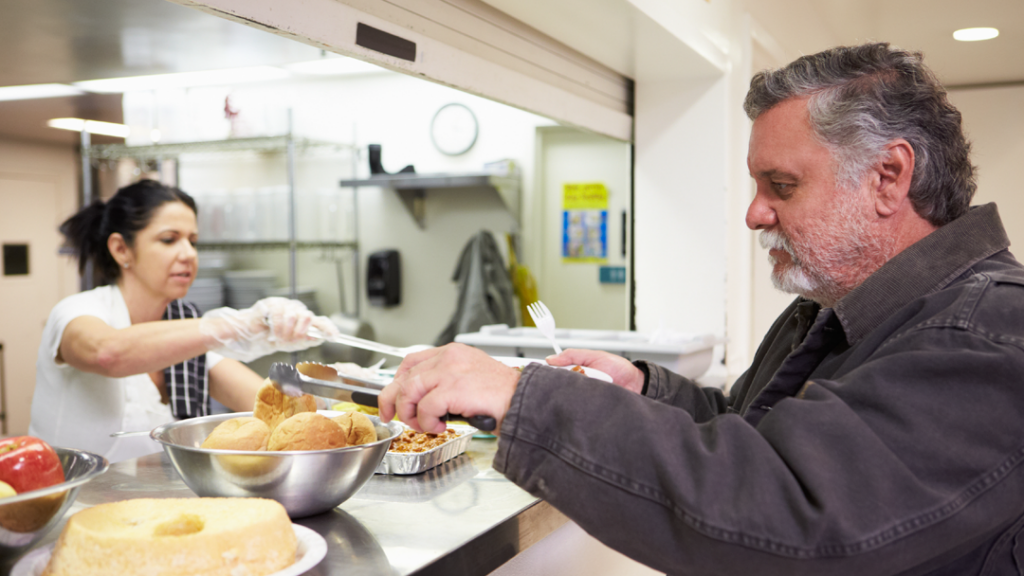 VolunteerMissions and OutreachCIFC
CIFC offers ways to serve our community through providing groceries, kids clothing, & prescription refills.